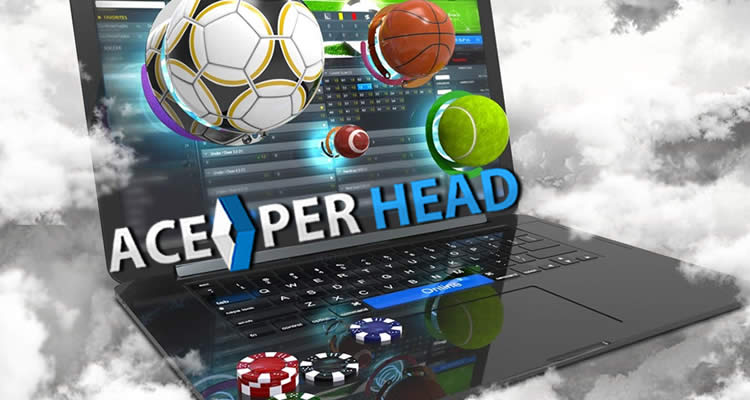 In order to succeed in any business venture, you need to rely heavily on the right tools to get the job done. For example, a driver will not take their vehicle to a mechanic who does not have the most up to date diagnostic equipment on hand, so why would anyone think that bettors would go to a bookmaker who is not using the best software for bookies currently available? Online gambling is one of the most competitive industries out there, and those who succeed are those who can deliver the best possible service to their clients.
If you are looking at getting into the bookmaking business, you are going to need to be aware that it is software for bookies that might be the most important aspect of your online business. Bettors need an interface that is quick, accurate, and easy to use because if they do not get those things, they will leave to go with someone that does. We are going to get into some of the basics about getting started as a bookie and what you should look for in the software that you ultimately end up using. Believe us when we tell you that there are plenty of unscrupulous vendors out there just looking to take your money, so do your due diligence and make the right decision.
Getting Started as an Online Bookie
It probably goes without saying that you need to have some sort of financial backing when looking to become a bookie. While it is possible to get started in the business with a huge financial outlay, you are going to need to be able to cover losses that players will want to have paid out to them as quickly as possible. This is where you will begin to see that a lot of what we discuss here ends up going back to using high-quality software for bookies. Being able to take deposits and payout wins is about more than just having the money to do so. You need a high-powered software to handle all those transactions as quickly and smoothly as possible.
You are also going to need a little bit of help, especially if your business takes off quickly. The reality is that you are not going to be able to handle all of the customer support issues that will arise. While you can certainly reduce the number of problems you face by investing in the best software for bookies, there are still going to be calls that need to be handled professionally. A reliable customer support team is an absolute must if you want to succeed in the bookmaking business, and we will talk more about that a little later in this piece.
Setting lines is where a good bookmaker excels, but with so many different events out there on a daily basis, it can become a bit of a thankless task. By choosing to partner with the right provider and the best software for bookies, that part of the business becomes easy. You should still, though, use software that gives you the ability to shift the odds and lines in order to maybe pull in players looking for the best deal on the market.
Finding the Help You Need as a Bookmaker
If you have all the bases covered and think that you have what it takes to be a bookmaker, the next step in the process is getting a website, finding the best software for bookies, and trying to pull in new players. The good news is that you can do all of that by partnering with just one company. The pay per head (PPH) model is one that a lot of bookmakers are using to get their online betting business off the ground, so let's start by talking about that a little bit.
The PPH setup is actually quite simple, as it basically boils down to you paying for players to be delivered to your website. While the premise is simple, finding the best company to partner with is not quite as easy. There are a lot of them out there, but you will find that the features and services offered by some fall well short of what is offered by others. At Ace Per Head, the goal is to deliver the best bookmaker software, as well as a list of services that are above and beyond what you get anywhere else, and all for about $10 per head.
We have spoken a lot about software for bookies, but what should you actually be getting for your money there? In short, it should be a lean, mean piece of software that is easy to use, reliable, and which will allow you to monitor everything that your players are doing. Having access to player betting habits, as well as a host of other features, makes it easier for you to give the clients a service that caters to their very specific needs. It also allows you to make changes on the fly and stay ahead of the competition who are using inferior software for bookies.
This blog contains plenty of articles about what you get when using Ace Per Head and the software for bookies that they deliver, but why read those when you can try it for yourself. You can get a 6-week free trial of the Ace Per Head service to see if what they offer is for you, which is something that you are going to have a near-impossible time finding anywhere else.
Get Started Today
The fact of the matter is that you can instantly get ahead of the game when you get a killer website and amazing software for bookmakers, which is what you get with www.AcePerHead.com. The best part of all is that getting started is an incredibly easy process that takes no more than a few minutes. You should take the time to compare what you get here with what others are offering. We are sure that the decision will be made that much easier for you when you do that.