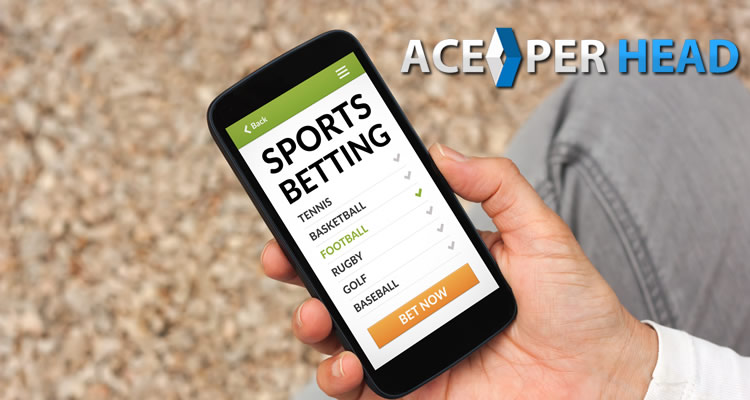 In 1992, the Professional and Amateur Sports Protection Act made it illegal to bet on sports in all by a few states.
In 2018, the Supreme Court finally struck down this act, opening the door to legal sports betting in America once again.
Back in the twentieth century, you may have had to show up at the track or at the door of your bookie to place your bets. Now, bookies can offer online services that let you bet from home. This makes it a lot more appealing to place bets on sports–and a lot more appealing to become a bookie.
What does it take to become a bookie? Surely more than access to the internet and an understanding of the Pay Per Head service. Read on to find out the 7 personality traits you'll need to become a bookmaker.
1. Dedication
Growing your online bookmaker business requires dedication, even on the days you'd rather not work.
First, you have to be dedicated to growing your number of clients. This can take time and a lot of patience, especially as you lose old clients along the way. Remember that some people take losses harder than others, especially several losses in a row, and don't be surprised when some people call it quits.
Second, you have to be dedicated to working during all major sporting events. Some of these fall on holidays, some of them are late at night or early in the morning, and you need to be ready for all of them.
2. Integrity
Admittedly, price per head services offer your clients a lot more security because their money is entered into an automated and secure system, rather than directly into your pocket. Regardless, being a bookie means having strong moral principles as you're handling other people's money.
Integrity starts before you take a client's money. Act with integrity as you seek out new clients and don't take advantage of vulnerable people who have a lot more to lose than you do.
3. Professionalism
In order to attract new clients, you're going to need to develop a positive, professional reputation. Word of mouth from one sports better to another will go a lot farther than advertisements online and in the paper. There are tons of PPH betting sites to choose from and betters are only going to choose you if they hear that you're professional.
That means setting wagers that are worth your clients' time, paying them promptly when they win, and granting them the occasional free play after a long losing streak. If you want to keep your customers, you're going to need them to trust your ability to manage your site and their money.
4. Organization
With pay per head sportsbook services, your clients' bets will be tracked internally, eliminating your need for a filing cabinet full of numbers. However, you should still have the ability to keep track of your bets without that online system. What happens if something happens to your computer and you're getting phone calls about your clients' money?
Make sure you're on top of your organization, especially as you expand your portfolio and start playing higher numbers.
5. Risk Analysis
As some bookies have learned the hard way, you don't want clients who lose so frequently that they call it quits. But what about clients who always seem to win?
Major bookmakers will often close the accounts of their heavy winners. Why? Because they're losing money but also out of the fear that they're dealing with professional or even fraudulent gamblers who are more trouble than they're worth.
When you become a bookie, you need to decide what to do in any situation that poses a bigger risk to you than you were anticipating–and cutting off winning clients can do some serious damage to your reputation.
Some bookies handle their risk management by keeping their number of clients on the lower side or capping wagers. The bigger your pay-per-head business becomes, the better your risk analysis needs to be.
6. Emotional Awareness
You may run into a client who becomes distraught or hotheaded when they lose a bet. Before you turn around and react with the same passion, take a moment to think about what this person has just gone through. Try to react with both patience and empathy.
Emotional awareness is especially important if you're running a sportsbook betting business that consists of a small or intimate circle. Do you know these people personally? Do you like to invite them over for a beer on the weekends?
If so, don't just be their bookie when it comes to placing bets. Learn to balance your professionalism and integrity with emotional awareness so that you can maintain a positive relationship with your clients.
7. A Love of the Game
Of course, it helps to have a true love of the game if you want to become a bookie. That doesn't have to mean a love of all sports, per se, but rather an appreciation for the mental sport of gambling. Otherwise, you're going to burn out before you even begin.
Be a Bookmaker with Ace Per Head
Do you think you check off every box on this list? Are you ready to throw yourself into your online business and manage your client list every day? Are you ready to become a bookie and take your business to a pay per head service?
If so, consider using AcePerHead.com. We are a licensed pay per head service that can be used in any region where sports betting is legal. Sign up for your free 6-week trial and get a taste for the bookie lifestyle.