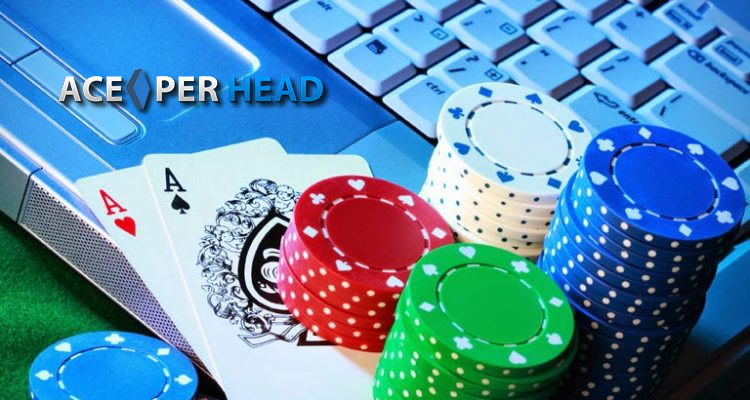 There is no denying that sportsbooks are one of the most profitable industries in the world, these days, sportsbooks are not limited to sports betting, additional products have been added not just to boost profits but also to add value to the betting experience of the players.
A look at Casino Games
These products include horse racing and casino games, both ironically provide greater hold percentages than sports betting, yet neither is promoted as much as sports.
Some pay per head casino games can yield as much as 30% profits, a number that should not be taken lightly. The average hold on casino games as a whole is somewhere around 20%. These numbers are what prompted AcePerHead.com to license the best casino software for their virtual casino.
I should mention there is a difference in profits between the virtual games and the live dealer casino games, there have been some misrepresentations about this in the past, with claims of virtual casinos being rigged. While I do not deny this is the case in a lot of online casinos, Ace Per Head does not subscribe to these practices, instead, they adhere to fair gaming guidelines.
The main reason why some virtual casino games are more profitable is because of the speed at which the games are played. Gamblers don't realize how fast they complete games when playing in the virtual casino, a hand of blackjack could take only seconds to playout because all the player has to do is press a button, the compulsion to press the button without putting a lot of thought into the hand is ultimately the reason why most players lose more money. In live dealer casino games, the games take a few minutes to complete giving the player a lot more time to concentrate and think his hand through.
Gambling Profits
Pay per head casino games are often overlooked by agents because they feel it is difficult to find players who enjoy them, and in part this is true, sports bettors are seldom avid casino players, and those who do play casino games, do so occasionally, most likely only when there are no games they are interested in.
Considering the potential profits that can be generated with casino games, it's worth the effort to try and find casino players to add to your sheet, a small investment in advertising to attract these players can sustain an independent bookie enterprise during the low season, because one of the best features of casino games is that they are not seasonal, they can be played all year from the comfort of the bettors' home.
The good thing about Ace Per Head is that all products are accessible to the players through the use of a single account, therefore there is no need for separate balances. Another benefit is that the casino games do not require a download which is a turn off for a lot of players. Keeping track of how much each product represents in your total profits provided by detailed reports which will show how much your players have lost in sports or casino.