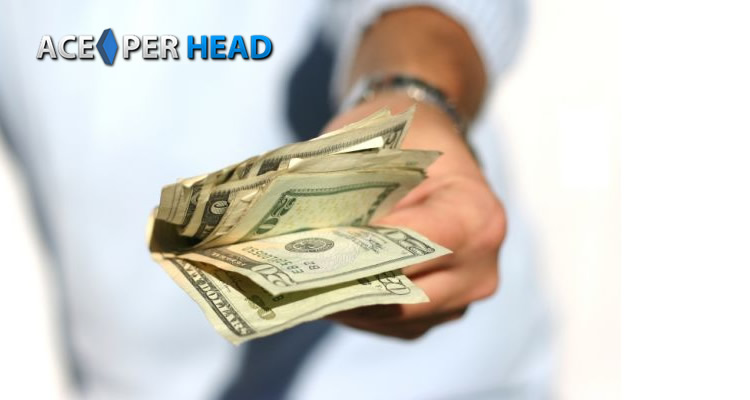 The business world is ever changing and sometimes it feels like keeping up is impossible, we feel as if we are losing touch with the business we built from scratch. Unless you can find a way to reconnect and understand what is happening with your business, you are heading for disaster.
Tips from the Experts
These helpful price per head tips will assist you in better understanding your business, so you can reconnect and improve it.
Key Performance Indicators (KPI's) are the best means to understand if a business is evolving positively or if it is going off track, knowing how to use them and interpret them can identify the weak areas of your enterprise, and offer suggestions as to how to improve these areas.
Analyze Your Data
Data seems to be at the center of every conversation these days, but, many agents don't spend enough analyzing theirs. This is a grave mistake and one that is easily avoidable. Savvy price per head companies such as www.AcePerHead.com compiles a great volume of information that is at the disposal of the agent.
They collect the data from the daily interactions of individual bettors, this information is presented in different ways through their reporting. There is an almost infinite amount of ways to study and interpret the data, but these are some of the most important KPI's to look for:
Gross Gaming Revenue (GGR)
This KPI measures the true economic value of your gambling business, it is calculated by subtracting the amount wagered from the players' winnings. This should not be mistaken for profit, as none of the costs of operation have been included in the formula.
Net Gaming Revenue (NGR)
To obtain this key performance indicator, you will take your gross gaming revenue and subtract your monthly expenses, which will include the fees paid to your pay per head service, salaries from any employees under you, etc.
Average Revenue Per User (ARPU)
To understand how much profit each player on your sheet represents is important because this is an average you won't have the breakdown of which client provides the highest revenue, but, it will reveal if the value of the average revenue is positive or if it can be improved.
The formula to obtain this KPI is to take your total revenue and divided by the number of players on your sheet.
Attrition Rate or Churn Rate
This is a very important piece of information to have, it relates to the proportion of players who leave during a given time. The importance behind this KPI is that it may signal customer dissatisfaction, a high attrition rate can be extremely costly for a business.
The formula to calculate your churn rate is to divide the number of players that left voluntarily during a season or year, divided the total number of players times 100.
Customer Lifetime Value (CLV)
This refers to the total revenues perceived from a client over time. CLV can be calculated historically to see the lifetime value up to a certain moment or it can be predictive, in which case you will make projections of how much this customer will be worth to you in a year or two.
Your Gambling Business
In the pay per head business, knowing a customer's lifetime value is extremely important, as an example, if you are paying $10 per week per head and you have a customer who provides you with $50 profit per month, it may not be a customer worth keeping, as you are breaking even almost. However, if the customer is generating $1500 in monthly profits for you, then this is a customer you want to take care of.