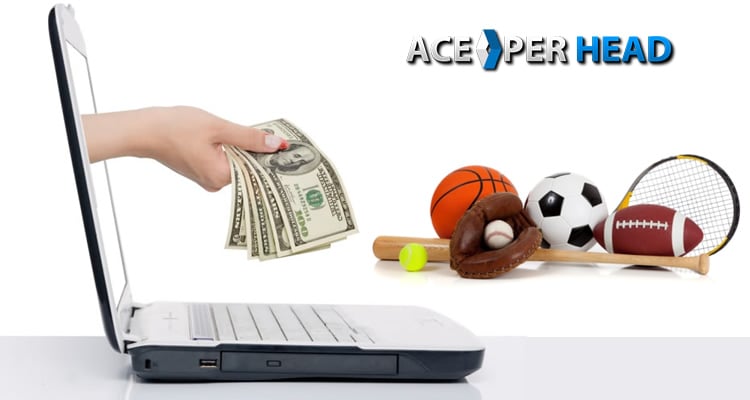 The start of every year is usually not the time bookmakers are taking the time to plan for the year ahead, with the NFL playoffs and upcoming Super Bowl few have spare time to consider what this year will bring.
What You Should Look For in 2018
This is a mistake that every bookmaker is guilty of, there is no denying that focusing on playoffs and the game of the year are important, if you want to be successful you need to be able to both focus on the present and look ahead.
This mistake is something pay per head companies are guilty of as well, all they can think about is the increase in volume this part of the season brings, and have no vision beyond that, mostly because they are so concerned about potential service interruptions caused by the increase in volume.
This is something that does not keep the best PPH sites awake at night because their infrastructure is as solid as can be. Not having to worry about impending disaster gives them ample time to plan for the year ahead.
As the leader in price per head services, AcePerHead.com already has a list of features it plans to roll out this season, most are surprises that will be revealed later, but these are some of the top features you can look forward to this 2018.
More Payment Options
As you have probably already noticed www.AcePerHead.com offers one of the widest payment options in the industry, this is a trend they plan to keep going throughout this year.
The addition of Bitcoin, Ether, Litecoin, Vanilla gift cards, and most recently Amazon gift cards, is a strategy aimed at making life easier for agents, the idea behind the huge offering of payment methods is for agents to not become predictable.
The issue with payment methods has always been that they are overused, having multiple options means agents can switch from one payment method to another, this will reduce the possibility of raising suspicions.
Sharper Lines
Ace already has the sharpest lines, but every year the industry changes, keeping up with these changes and always being a step ahead of the game is what makes them the best PPH site.
The odds experts at Ace Per Head are always learning, what worked last season may not necessarily work now if you can successfully maneuver through all the trends and predict the difficulties you will inevitably come up with the most competitive odds.
Better Technology
At its core, a pay per head company should be a tech company, most have not come to this realization, and that is why they find themselves chasing after top contenders.
We won't get into specifics as to the technology improvements just now, but, keep your eyes and ears open, the addition of much-needed features throughout the year is guaranteed.
This new year, you should really think about what your business needs are, and who is ready to provide them to you.
This year look for sharper lines, better customer service, advanced technology, more betting options, easier to use interfaces, reliable networks, in other words, this year all you need is to switch to AcePerHead.com.