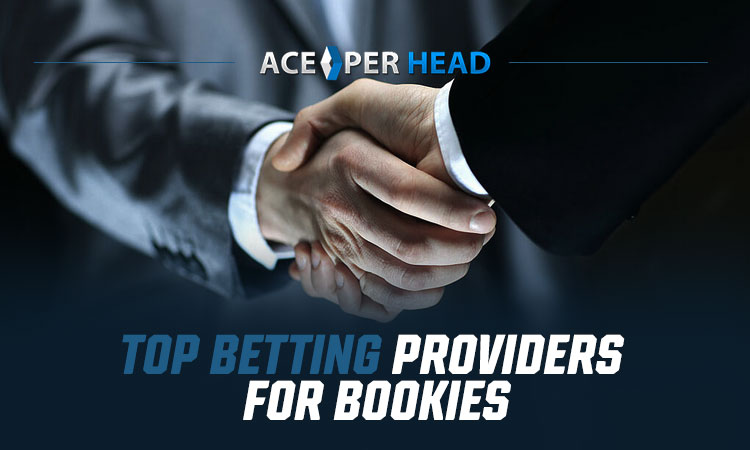 As sports betting continues to grow, sports betting software providers are allowing bookies to become millionaires.
Becoming a bookie isn't easy, but it can be done by anyone that loves sports. Thanks to software providers, you can create a quality service without breaking the bank. All you must do is learn about what they are to avoid any issues.
Fortunately, Ace Per Head is a leading software provider that can help you. We'll provide you with all the info you need to know about sports betting as we have with many other bookies.
Read on to learn more about sports betting software providers.
What Is Sports Betting Software?
When people are entering the world of sports betting, they often hear about sports betting software. This software is used by bookmakers all around the world and it allows players to engage in various types of sports betting.
Bookies rely on sports betting software to create their platforms, set odds, and manage other things. Without the software, you won't be able to provide a stable service that players will enjoy.
What Do Software Providers Do?
Software providers do exactly as their name suggests: they provide software. However, they offer many other services that can benefit both bookies and players.
When working with a software provider, a bookie can outsource a variety of things to them to save both time and money. Some of the main services that software providers offer are website templates, casino games, and sportsbook tools. They also have customer support services, so there's no need to hire employees.
By taking advantage of these services, any bookie can start a platform and find success in no time, especially if they use Ace Per Head.
The Benefits of Working With Sports Betting Software Providers
Although a software provider can offer you many services, why exactly should you use them?
Well, one of the main benefits is the reduced time to start your platform. Because a software provider has everything you need, you can launch a platform within weeks, whereas doing everything alone could take months.
Another benefit is support and integration. Bookmaker software can be tricky to manage if you don't have much experience with bookmaking, but software providers can help you throughout the process. Even if you already have a sports betting platform, they can help you transfer things to start using theirs.
Now You're Ready to Offer a Quality Service
Whether you're new to bookmaking or have some experience, you now know how sports betting software providers can help you take things further.
Here at Ace Per head, we encourage all bookies to spend some time thinking about their platforms. If you're struggling to attract players or are spending too much, working with a sportsbook software provider is the answer.
Check out our promotions to experiment with a variety of tools at affordable rates today. The sooner you start, the easier it'll be to earn money.