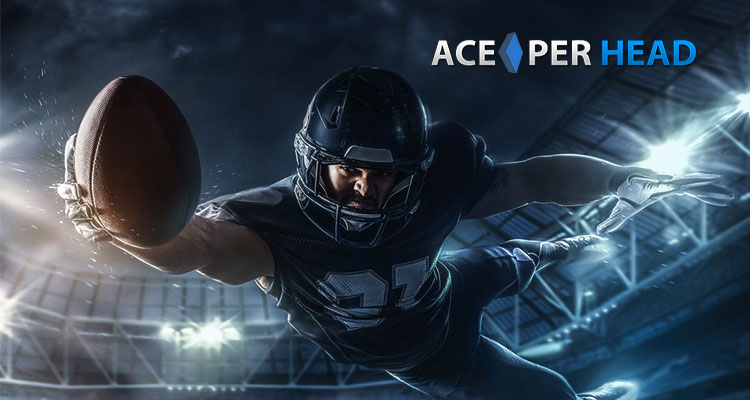 The world has gone digital and it stands to reason that businesses must do the same. The job market has become an uncertain place and therefore many people are looking to establish a business of their own.
Become an Entrepreneur
A business that has become popular in recent years is that of the independent bookmakers; this business model is now accessible to a wider market thanks to pay per head companies who offer a turnkey solution to entrepreneurs.
In such a competitive niche, you don't have the luxury of settling for a decent service, if you are serious about succeeding you must look for premiere PPH sportsbook services.
Why is this the hottest online business to get in this year?
Consider this, the sports betting market is valued at an estimated $95 billion a year in the US alone, and it is on an upward trend, so there is no better time to jump on the wagon than right now.
To get started all you need is a client list and enough money to cover the bets of any given week should the unlikely scenario of all your players winning should happen. The operational infrastructure is where the premiere pay per head service comes into play.
Reputable companies like AcePerHead.com, have been in business for many years and offer everything you need to start your business, from online betting platforms which include casino games and horse racing, to a state of the art backend for you to seamlessly manage your business from anywhere in the world.
Their sportsbook betting platform is accessible from any mobile device so your players will have access to their betting accounts at all times, and you will be able to see all their action in real-time from your agent account.
Getting started is quick, easy, and extremely affordable. Affordability is key for every startup, and with Ace Per Head you get more bang for your buck than at other competing sites, with pricing starting as low as $10 per active player you can adhere to your budget and concentrate on growing your business.
The beauty of this business model is that you know exactly how much you will pay as you go in, and you can scale your costs back during the low season automatically.
How you May Ask?
Simple, you only pay for active players, which means that you can have hundreds of players but if only a handful of them play on a given week, the services billed to you will only be for those few players. In other words, let's say your sheet has 100 players, but during the first week of July, only 20 players, so you are only billed for those 20 players, it can't get any easier than that.
You are in control of at all times of how much each player can bet per week, and what they can wager on, you can even set different limits per sport. You will never have to share the personal details of your players with the price per head, so you don't need to worry about losing your players to them.
To learn more about the premier pay per head services offered by Ace Per Head contact them today and their experienced staff will answer all of your questions and help you get started.