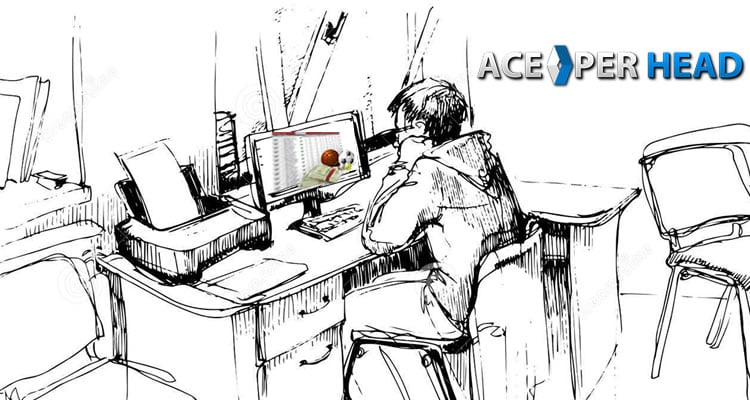 Tis the season for giving and AcePerHead.com comes bearing gifts, if you are a bookie who has been toying with the idea of moving your business out of the backroom and over to the internet then this is the best gift you will ever receive.
The Best Free Trial Program Ever
For a limited time, you can set up a per head sportsbook free of charge for the first 6 weeks, you read that right, you can move your business online today and not have to make a single payment for 6 whole weeks.
Here is how it works
All you need to do is make the decision to move your business to be the best pay per head service in the industry and follow these simple steps:
Register: signup to become a bookie agent on the site AcePerHead.com, this will only take you a few seconds.
Make Contact: Once you completed the registration and you have received your welcome email, you can either call or wait for an account manager to call you. This initial contact is crucial for AcePerHead.com to understand what your needs are and come up with a plan to better serve your needs, their plans adjust to every type of agent and size of a package, so you don't need to worry whether this is a good fit for your outfit, it is!
Create Your Package: After the initial conversation with the account manager from Ace, they will go ahead and set up your player accounts, player profiles, wagering limits, line types, max payouts, etc. You don't have to provide any information about your players, just the number of accounts and the limits for each one. While the process is extremely detailed and customized, amazingly in most cases can be completed within 15-20 minutes.
Select your URL and Website Template: This step is optional, you can choose to have your players log on to the generic website provided by AcePerHead.com, or you can choose your own URL and website template and the web developers at Ace will do their magic and have your site up and running within a day.
Start Booking Action Online: Voilà, you are done. You can now instruct your players where and how-to login their accounts and let them play.
What Does the Free Trial Include
When you opt to take advantage of this 6-week free trial, you will be treated as a regular paying agent, this means from day 1 you will receive the same quality services every agent working with Ace Per Head already receives.
Sportsbook
You and your players get access to the largest sports betting offering in the industry, all the games, all the sports, all the leagues and all the wagering odds are at your disposal.
Casino
Virtual Casino games are included in the offering, you can choose to disable these for certain or all players on your sheet if you feel this product is not a good fit for you.
Horse Racing
Get access to all the tracks offered in our horse racing product. Races go off the board in real time and grading is instantaneous, just as if your players were at the race track.
Don't let this opportunity to set up a pay per head sportsbook pass you by, register today!