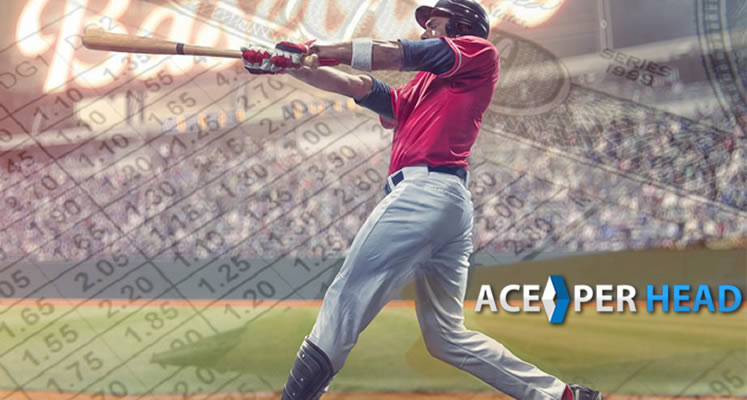 Sports betting is a multi-billion dollar a year industry that keeps growing each year. Also with the United States now beginning to get into the game with various states making it legal, this industry will only just continue to grow. People have been betting since the beginning of time and it is just a part of human nature to have the urge to risk money with the chance of winning more money.
PPH Sportsbook Services
With that being said every sport in the world has betting options and lines on games, and if you are looking to get in on the action and become a bookie then the best place to start is by finding a sports lines software company to use. These types of companies are actually called pay per head sportsbook services which provide a website with thousands of sports betting lines for players to bet on each and every day.
They take care of all the technical aspects of the lines in house by utilizing various score feeds and a team of lines makers that take odds from various other pay per head services in the market and then adjust them according to where the action is going and what the sharp or professional bettors are wagering on. Sports betting never sleeps which means the real good sports lines software companies don't either and provide a 24/7 service.
Then this product is utilized by bookies around the world with them setting up player accounts for their players so they can bet directly on a professional betting website. This makes it extremely easy for anyone that has an interest in becoming a bookmaker because they don't actually need to know anything about sports lines or even sports betting for that matter.
Instead, all bookies need to know is people that would like to make wagers. Then they just assign a user id and password to the player, give him the website of the pay per head service they are using and tell them to start betting whenever they want. Then the bookie can just sit back and enjoy the game and cheer for the team he needs.
Best Service and Price
The best thing about these services is that they are very affordable. One would think that a service where players bet and have the chance to loss an unlimited amount of money would be extremely costly. However these pay per head services only charge a small flat fee of $10 per active player per week, and you only get charged if the player actually has a graded wager for the week. So a player can make 1 wager or 10k wagers during the week and the cost would still be only $10 for the week for that player.
In addition, whatever the player wins or loses is handled directly between the bookie and the player. Over the long term, all players lose and as the bookie, you will get to keep 100% of the profits of the wagers because the pay per head service as www.AcePerHead.com, only charges that small $10 fee for each player each week. So even though this is an extremely profitable business for the big casinos around the world, now even the little start-up bookie can be successful as well with the aid of a price per head sportsbook service.