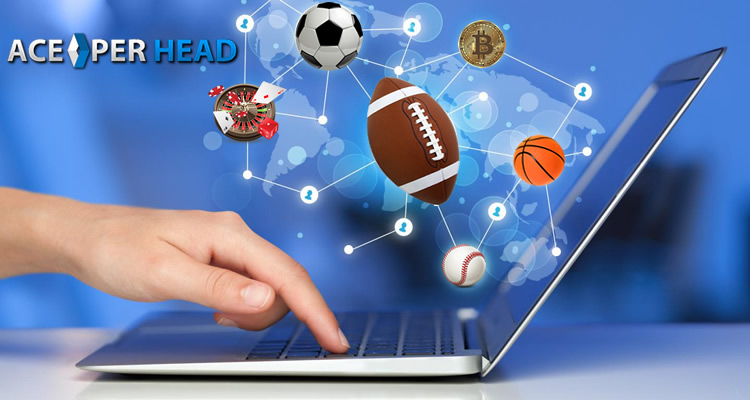 Every day more and more bookies are turning to pay per head services to manage the growth of their business and have better control of all aspects of the same.
Being a bookie is not simple; it's a demanding job that requires dedication, time, and a great deal of organization and patience. At some point, it becomes too much to handle if the right tools are not available.
That's why set a per head sportsbook ends up being an ideal solution since it allows bookies to continue operating and growing their business by gaining access to all necessary tools, professional software, website, phone operators, line managers, customer service assistance, all needed reports, etc.
Contrary to what many think, the setup of a sportsbook can be simple and affordable as long as the right provider is chosen.
It is important for bookies to first determine what their real needs are and what they are expecting to receive.
A Few Tips:
Think ahead, don't just consider current needs but choose an option that allows room to grow.
Be clear on the services your clients want and you are willing to offer. Per head, services are not limited to sportsbook, but can also include live and/or virtual casino, and racebook.
Don't make a decision based on price, although this is an important factor to consider it should not be the most important factor, high prices don't necessarily guarantee the best service for you and low prices can be a risky trap.
Choose the pay per head the same way you'd choose a business partner.
Request a demo and a free trial before you commit.
Ask about payment methods available.
Security, confidentiality, and redundancy are important aspects to consider.
Inquire and test the reporting tools offered.
Quality of customer service can make a big difference in client retention and growth.
Competitive and variety of lines, as well as timely gradings, will keep your clients coming back.
Once you are clear on the above, the setup of a pay per head service can be done in just a few steps, a PPH company such as AcePerHead.com will assign an account manager to your company that will go over all requirements with you, from the creation of a website if you don't have one, to the establishment of limits, account profiles, and line types.
The service offered by a professional pay per head company, such as AcePerHead.com, includes a variety of options for your clients and for you as an agent. The price will depend on the package needed. Reports are available to help you keep close track of the clients' activity.
Security and confidentiality are taken seriously by Ace Per Head, your information and your clients' information will always be protected with the use of the latest technology and adequate practices.
Don't wait until the high season is here or until you start losing clients to get the best per head solution, request a six-week trial and grow your business with the help of AcePerHead.com.