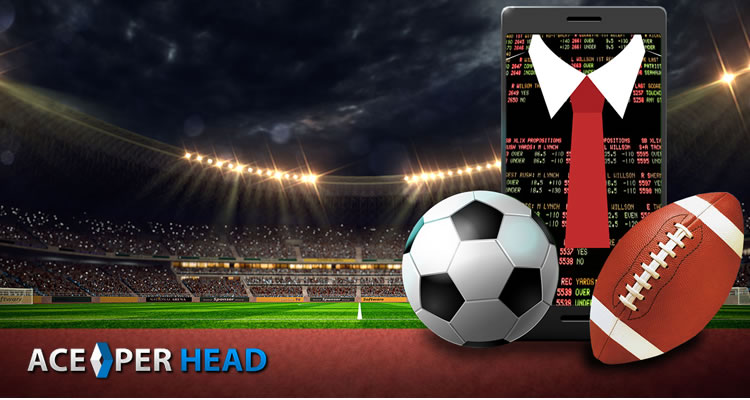 If you are a bookie or a sportsbook agent, it is possible that at some point you will consider setting up a pay per head sportsbook, there are many reasons bookies nowadays choose this route, usually it has to do with a growing business that can no longer be managed in a small scale or with rudimentary tools; other times, the decision is motivated by other reasons, such as the desire of having online presence, the need to extend your business hours, or more security and control.
Whatever your reasons are for wanting to set up a per head sportsbook, is it is normal that you have a lot of questions about the steps you need to take. There is no need to worry though if you choose the right per head service the process is actually quite simple and fast.
Before you settle for a particular per head sportsbook make sure to shop and compare, request a demo and free trial, check out reviews and prices. There are a lot of options in the market but you want to make the right choice before set a per head sportsbook, keep in mind that the right service will help you grow your business and run a smooth operation, while the wrong choice can end up costing you clients and therefore, money.
Your Own Online Sportsbook Up and Running in 1 Day:
AcePerHead.com, one of the most popular and reputable per head services, explains the steps to set up a per head sportsbook with their company:
Register for an agent account:
All you have to do it take a few minutes to fill up a short and simple form including your contact information and the approximate number of accounts you company has.
Once you have registered, a phone call is the next step, this is necessary to go over your requirements and clarify any doubts or questions you may have. During the call, you will have to let your account manager know what limits that you want established, the type of wagers you will be taking, line types and whether you will be using other their services.
If you are new to the pay per head business then you can request to have a custom designed website built or you can also choose from a variety of existing skins to make the process faster. If you already have an existing page then you will need the assistance of the developers and designers to hook up the login form to your existing skin. A solid PPH sportsbook should be able to help you in any of these cases.
During this initial contact make sure to discuss pricing and payment methods.
Sit back and relax. Depending on the number of accounts you have and the particular requirements your business has it can take anywhere from 15 minutes to a full day to get you up and running.
Once everything is ready you go to the test stage to make sure everything is working as you requested.
As you can see setting up a per head sportsbook is quite simple as long as you choose the right service for your needs. Choose the best, don't settle for anything less, Go to AcePerHead.com today and watch your business grow.