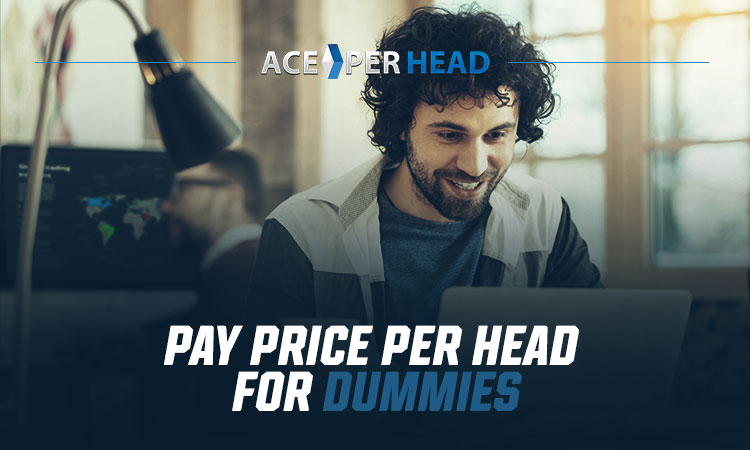 Price per head is a service that is used by people who book action on sports. The people that use these services are generally considered local bookies, who accept wagers from people they know, such as their friends, family, coworkers, social media friends, and schoolmates.
The service includes a professional-style sportsbook website that offers sports, horses, casinos, live-in-game betting, props, and more, and a customer service department that is available to assist with any requests or questions about the betting business.
These services are the ones that manage the sportsbook site and post thousands of betting options every day, and then update all the lines up to the second, 24/7. Once each game ends then all wagers are graded directly by the provider, and all balances in each player and agent account are automatically calculated and updated up to the second.
They do the work, while you earn the lion's share of the profits
The price per head companies are also known as PPH companies, take care of all the bookmaking aspects, invest millions of dollars on servers and website maintenance, and have decades of experience to share with bookies. They just charge a small flat price per player a week to use their service. The prices are very affordable and can range anywhere from $5 to $20 for an active player per week. Then whatever the players wins or loses on the site, the payments are handled directly by the bookie, who keeps 100% of the profits from this.
So for example, if the price per player was $10 a week and you had 20 active players, then you would pay $200 that week for the service. If the 20 players lost a net total of $5,000 that week, then you as the bookie would collect that from your players and keep that full amount. You as the bookie reap all the risk and reward benefits of accepting their bets on various games and sports, which in the gambling world can lead to huge profits.
Also since the price is so affordable, it enables most bookies to have over 90% profit margins each week, which is typically unheard of in most business ventures, especially ones that you are the boss of. When you are the bookie, you are the one in charge of your players and your business, and that is why the price per head companies don't take any commissions and create this opportunity for individuals to earn a lot of money.
AcePerHead is the Preferred PPH Shop for Bookies
The most popular sportsbook pay-per-head company among current bookies is AcePerHead.com. That is because they have more overall betting options and sharper faster-moving lines than other competitors in the market.
In addition, they have excellent American English customer service representatives that have decades of experience that are available 24/7 through phone, text, email, and live chat and can not only quickly and efficiently do all your requests, but can share valuable advice on all aspects of booking action. It is like having a partner help run the business that has all the answers but still allows you to earn all the profits.
So if you are interested in booking action in your neighborhood, then give Ace Per Head a call at 1-800-909-5193 to get set up today.