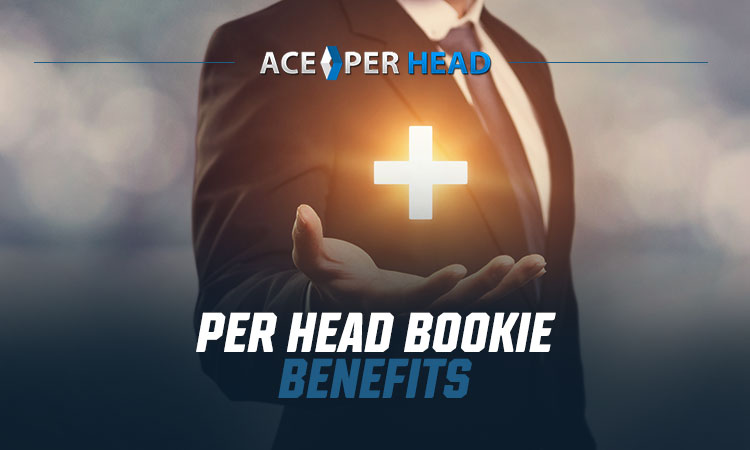 If you're among the 63% of young people who want to start a business, choosing an industry can be challenging. You may not have thought of sports betting, but this is one of the fastest-growing markets in demand in 2022.
Here, we're going to discuss what running a bookie business is like and why it's a great choice. Read on to learn some of the top bookie benefits that you can get in on when you set up a sportsbook.
1. You Can Indulge Your Passions
One in four Americans watches over 5 hours of sports weekly. If you're a sports enthusiast, becoming a bookie is a great way to meet and chat with those who have similar interests to you.
You can inform bettors of upcoming events and make connections with other bookmakers. This is a great way to engage with something you're passionate about in a new and unique way.
2. It Makes Big Money
Small bookies can make a decent living of about $30,000, which is also a great passive income to supplement another job. However, once you grow, you could easily start making $50,000-100,000 every week. This amounts to $5 million per year and is one of the best ways to get rich quickly and ethically.
3. It's Completely Secure
Becoming a bookie with a top pay per head platform is an extremely secure process. Ace Per Head assigns both your account and those of your players' random numbers. Names are never exchanged between providers, agents, and bettors.
This ensures that there is no information on the network in the unlikely event that malware penetrates our professional-grade firewalls. Plus, since Bitcoin payments are important to every bookie, there won't be any banking data to steal either.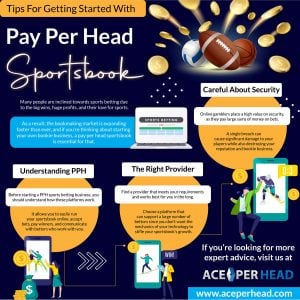 4. You'll Always Have Support
When opening up a new business, many people don't have the help and support that they need to get off their feet. This isn't true for bookies that work with Ace Per Head. We have a 24-hour agent call center dedicated to fielding your concerns round the clock.
You also can email us to inquire about changes that you want on your website or mobile app. Since per head bookie is a fully-managed service, we'll make the alterations to keep your site ahead of your competitors. We also will help to get your site running correctly if there are downtime or security concerns.
5. There's Room to Grow
Sports aren't just popular among Americans but are also a big deal internationally. In fact, different nations have different favorite sports that you can capitalize on!
If you become a bookie, you're running an online business that people across the world will have an interest in. You'll be able to expand to new markets and make more money over time.
Reap the Top Per Head Benefits Today
While starting your own business is always a good idea, there are tons of bookie benefits that you simply couldn't experience with a different startup. Now that you know what some of them are, it's time to see the ways that Ace Pay Per Head can help you grow. Create your package to immediately begin your 6 weeks free of our per head bookie services!