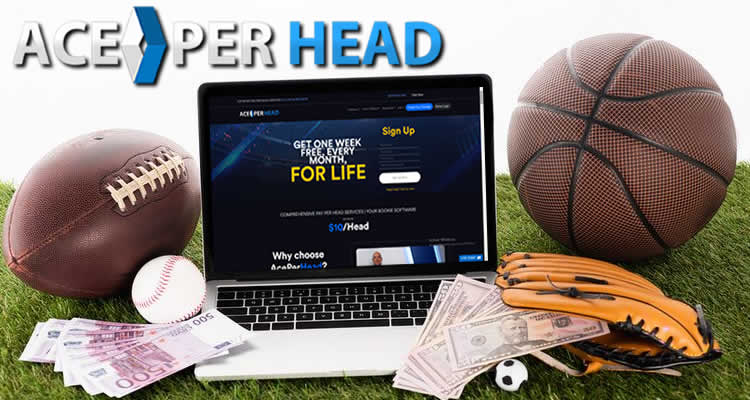 A business model that suits our needs, that's what we all want, seems pretty straight up and simple, but it's certainly tougher than we think, and as a bookie, you've probably been around plenty of price per head shops that promise to give you the best of the best and then fall short in almost every area.
Don't go with the Popular Choice
The best pay per head software is not necessarily the most popular one or the one you see all over the internet, in magazines, or even on large billboards, that's just the PPH shop that spends the most money on advertising, and quite frankly an overexposed pay per head service should make all of us a little nervous.
In my opinion, the key to finding the best per head software option has to do with the quality of their service and their investment, not in an advertisement, but in technology and staff, I rather go with a company that likes keeping a low profile and appreciates any size clients, than an overexposed company that has too many clients and where my business is just another number.
Don't be Afraid of Demanding the Best
A good price per head software should give you a complete suite with all the necessary tools to manage your business. From a large menu of betting selections to full reporting, the bet ticker system that will allow you to view the bets your players are placing, the ability to adjust your limits, and of course a private website optimized for mobile devices so your clients can access from a desktop computer or their tablet or smartphone anytime they want.
Ace Per Head offers price pay head software at a reasonable price, it features a sportsbook with a wide variety of lines in all major sporting events, live in-game betting, VIP live betting, Live dealer casino, virtual casino, and a racebook with national and international tracks; all of it is designed to help you grow your sheet.
At AcePerHead.com special care and attention is given to customer service and technology making it the preferred choice for many agents due to their system stability and quality of service. Don't let your price per head software cost your clients due to miss-graded games, downtime, or poor service, if you have to spend time convincing your players to stick around due to your provider's mistakes you don't need them, the whole point of seeking a PPH service is actually having the time to focus on growing your business and offering your customers a complete solution to their betting needs.
Make sure to request the software demo and promotions. AcePerHead.com currently has the best promo in the business: 6 weeks free, so that alone should tell you that you are dealing with a professional price per head software. Don't waste time, you can get set up in just one day, a personal account manager will be assigned to you and walk you through the whole process assuring that everything operates according to your needs and guidelines.

Make the right choice, go to the AcePerHead signup page, and make the best out of your business.