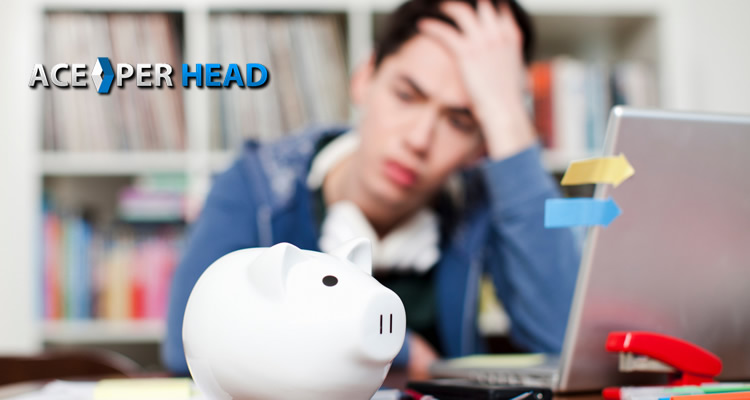 The whole College experience can be a bit overwhelming at times, and sometimes it is difficult to find one's place in the whole grand scheme of things on campus. So one option that most young men choose is to join a fraternity, which helps them become a part of something bigger than themselves and build long-lasting friendships with their fellow frat brothers.
However being in a fraternity costs money in terms of paying monthly dues and partying in the frat and sorority scene. But between a full class load, school assignments, and a busy fraternity schedule of activities leaves little time to make some extra money to pay for all this.
This is where thinking out of the box and taking advantage of being in a 50 plus all-male fraternity can pay off in a big way. Probably the biggest three things frat brothers have in common are their affinity for girls, partying, and sports. Also, guys that join a frat are often risk takers, because it takes guts and courage to join and put yourself in a situation to make new friends, compared to other college kids that refrain from joining and just stay quiet to themselves.
So if you combine these traits you will see that your fellow brothers make up the exact specific target market of people that gamble on sports. So the next logical question is how can you use this knowledge to make money when you are in a frat? Well, the answer is simple, you can become a bookie and take action from all your friends in the frat.
What makes this enterprise so simple is that there are various pay per head sites such as AcePerHead.com that provide a fully inclusive service that gives you a website for your players to bet on thousands of sporting events each day, numerous horse racing tracks, and a virtual casino with countless games. Ace Pay Per Head manages all the lines up to the second and grades all the wagers immediately after the game ends, and then everything is updated to the players account.
The only thing that Ace Per Head charges for all of this is a $10 per active player a week fee. So if you have 5 players that play during a given week that will cost you only $50. However, whatever those players end up losing that week, is collected and all goes directly into your pocket. In the world of sports betting people end up losing a lot of money very quickly, which is no mystery why casinos are so expensively dazzling and why they can afford to give away free rooms and meals.
People lose when they bet, so the more players you have the more money you are going to make each week, and being in a frat is a perfect opportunity to acquire new clients. Since Ace does all the work this leaves you plenty of time for all your other college responsibilities and time to get new players.
So with the help of AcePerHead.com, you can run your own business and take advantage of the unique situation you have in being a part of a fraternity.