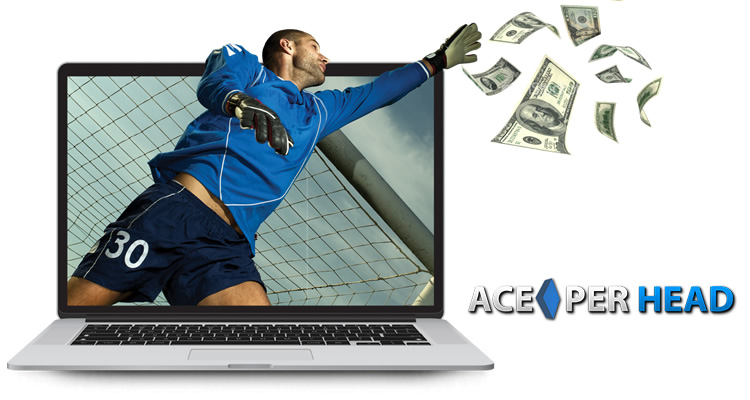 For a pay per head agent looking for the right fit, making the decision to switch providers can prove a stressful one. By making the wrong choice agents risk losing valuable resources and worst of all losing valuable customers.
Software, Service, Pricing
When comparing pay per head services, it is important to know which features to look for and what pitfalls to avoid. Being informed is key to making the right selection for your business, for sure one of the most important items to look at is sports betting odds software utilized by the price per head in question, but the quality of the service, added value benefits, and pricing are also important to consider.
Determine Your Requirements
The size of your business can mean some price per heads are simply not going to be a good fit. If you are an agent with a large complex structured online bookmaking business, you need a price per head provider that can accommodate your current package but that also allows you ample room to grow.
In this case, server capacity, sports betting odds software stability and security are things to consider, the speed at which they can set up your package and you can go live is also important.
On the other hand, if you are just starting out, and you only have a handful of players, then you need a software that is flexible enough to allow you to personalize your offering to help you grow your business faster.
For both scenarios, AcePerHead.com is the perfect fit, with a state of the art robust, secure, and flexible sports betting software, they can accommodate any size pay per head package, and provide added value benefits that will allow both types of businesses to grow at a steady pace.
Find the Best Service
A lot of businesses fail because of their terrible customer service, online businesses are impersonal by nature, you don't get to deal with a person face to face, you rely solely on technology to get your service out there for people to enjoy.
But behind every great business venture, there is a team of dedicated people helping to promote and improve it.
Great service comes in many ways from friendly knowledgeable people helping you set up your package and resolves issues, to providing the best servers and websites for your players to wager on. When it comes to sports betting, line managers and odd makers are the souls of the business. Lines that are posted like clockwork every day, and are carefully managed to guarantee your players always get the most updated lines is an added value that a lot of price per heads don't put nearly as much emphasis on as they should. AcePerHead.com, on the contrary, believes that these little details make the difference in an online sportsbook.
Look for Fair Pricing
Fair pricing means that you are being charged according to your usage of the service, overpriced pay per head services mean one of two things, the PPH shop doesn't have enough clients to offset the costs of operation, or they are unfairly profiting from you.
At www.AcePerHead.com, pricing starts at just $10 per active player, and the quality of service you receive is second to none. Choose to work with the pay per head service that has the best sports betting odds software, betting odds and customer service. Join AcePerHead.com today!