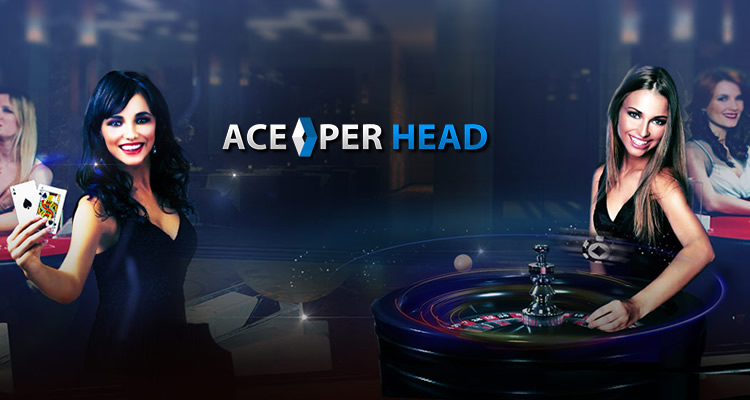 Online casinos have evolved over the years, and little by little they have carved a nice niche in the online gambling markets, enhanced graphics, and sound effects are one reason for this growth in popularity, but it wasn't until software developers figured out a way to make the experience more life-like that the market exploded.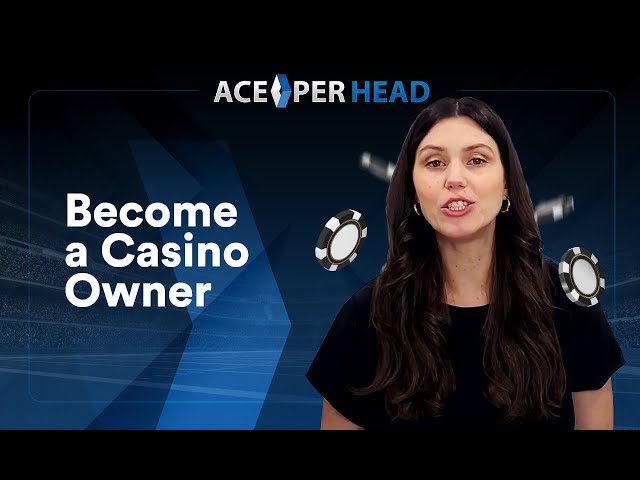 Simple Guide to Set Up Your Live Dealer Casino
The advent of the Live Dealer Casinos about a decade ago, made a splash and completely revolutionized the industry. Today, the advances in technology that have made possible the real-time streaming of HD video have improved the experience so much that most players get lost in the game almost as much as if they were in a brick-and-mortar casino.
Price per head companies like AcePerHead.com incorporated live dealer casino into their suite of products earlier and faster than most other sportsbooks which helped bookies capitalize on the increased earnings this product provides. Pay per head live casino agents reports increased casino profits every time an improvement is made to the product, for this reason, the management at Ace Per Head is always looking for ways to improve the player experience and make the games as life-like as possible.
Live dealer casinos offer 3 of the most popular casino table games, Blackjack, Roulette, and Baccarat which are incredibly popular amongst Asian players. Just as if the player were in a real casino, each table accepts a certain number of players at a time, this can create a waiting list for popular card games like Blackjack, at most pay-per-head bookie companies that offer the service.
Having recognized this issue, Ace Per Head has increased the number of tables available for players to choose from in both Blackjack and Roulette, the tables also accept different wager limits making it more comfortable for players, this way high rollers can sit at one table, while the regular players can enjoy the game at another table.
Owning an Online Live Casino
AcePerHead.com has made owning your own online live dealer casino simple and easy, all you need to do is register as an agent and inform your account manager that you wish to become a casino agent, and they will do the rest.
All registered agents automatically receive the service for sports wagering, horse racing, and virtual casino, the live dealer casino is not included in the basic service package. So, if an agent is interested they just need to request it, players will be able to access the platform with their same account, and the balance bookies set up for them is available to be played on all products including the live dealer casino.
Keeping track of live casino games is fast and easy, and everything will be available online through the agent console, the software integration has been done to provide all the information in one convenient location, something both bookies and players appreciate.

If you have been considering adding live dealer casino games to your online gambling site, contact the experts at Ace Per Head for more information and get started today.