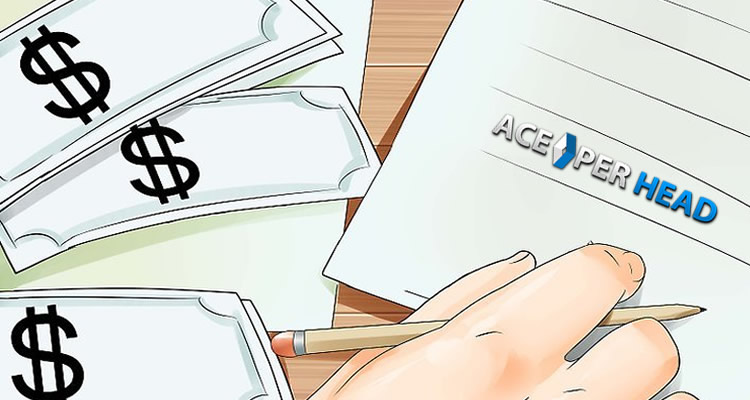 If you are looking to have a career one day, then you must attend College and get your diploma. Gone are the days when people could just finish high school and then successfully enter the job force. Now completing College is a must, and then a lot of jobs require you to have your graduate master's degree as well.
But as anyone knows, attending College is not cheap. Between the cost of University, books, living and eating expenses and a little extra money for having some fun, it gets extremely expensive. So most College students must find some way to earn some money in order to help pay for all of this, however, most college kids do not have much experience in the workforce, which means the jobs they are actually qualified to do are extremely limited.
This means most college students are stuck doing jobs that are close to minimum wage, which means at the end of the work week they are not earning much money at all. However, there are some out of the box ways to earn some money while at college but do not require having any experience or spending much time working them.
Now due to the change in laws, states in the USA will be allowed to accept wagers on sports gambling. Considering that college students are the perfect target market for sports betting, this will be a huge opportunity for students to become bookies. Vegas and Atlantic City are extremely profitable because so many people enjoy gambling even though almost everyone losses.
So if you are looking for ways to earn some money while attending college you can use a pay per head site such as AcePerHead.com. Ace provides a fully interactive sportsbook website that has thousands of sports betting options, horse racing and virtual casino and Live Casino games to wager on each day. All wagers and wins and losses are placed and calculated up to the second through their website, so all you need to do is find people that want to bet on sports.  Since college kids are surrounded by other young males that either like sports or are in clubs or fraternities, there should be no shortage of available bettors to acquire.
The only thing that Ace Pay Per Head charges for this full inclusive website and service is a measly $10 per active player per week. This means that whatever the player losses each week goes directly into your pocket. This has been a lucrative business for decades and now college students can take advantage of this unique opportunity and make some extra money, without having to do anything besides finding people that want to bet. Call AcePerHead.com now at 1-800-909-5193 and choose from one of their many start-up promotions.
Start a Sports Bookie Business