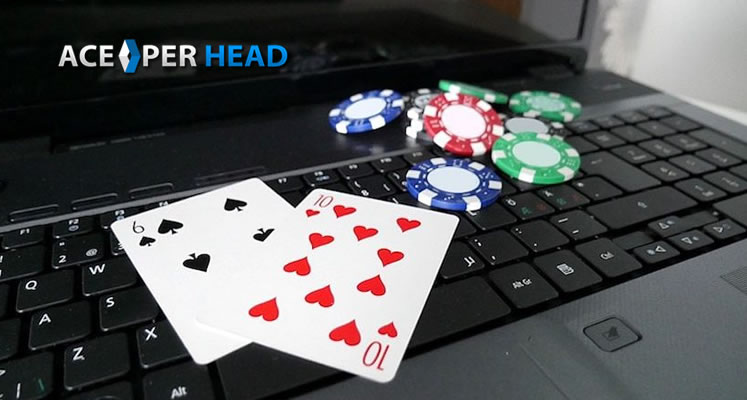 If you are looking to open up a casino website so you can have players bet on virtual casino games from the comfort of their own homes, then you would first need to get set up with a pay per head company.
These companies typically focus on sports betting options, but they do also offer a full array of tracks for horse racing and games on the virtual casino.
It would be to your advantage to not just limit your players just to casinos, because the more betting options they have then the more money players are going to end up losing overall and over the long term. However, if you strictly want to just offer casino games then this would be possible and you can do that with a company called AcePerHead.com.
They can just eliminate all of the other betting options besides casino and then your players will have a website dedicated to just virtual casino games. Ace Per Head has around 60 different casino games that can be played using a desktop or laptop, and then slightly fewer games on the mobile platform since some games require different flash settings.
There are various card and slot machine games such as Baccarat, BlackJack Double Exposure, BlackJack Multihand, BlackJack Minigame, BlackJack Single Deck, BlackJack Single Hand, Spanish BlackJack, BlackJack Switch, Video Bingo, Video Keno, Craps, Caribbean Stud Poker, Let It Ride Poker, Pai Gow Poker, Roulette, Fruity Fortune Slot, Knight's Conquest Slot, Pirate's Revenge Slot, Deuces Wild Video Poker, Jacks or Better Video Poker and more.
In addition, each card table game has its own specific minimum and maximum limit for each table, and depending on which table you choose will determine the specific limits for that game. The overall house edge is 5% for the house, and the key is to just let the players continue to play.
Ace can set up specific daily win, daily loss, weekly win, and weekly loss limits for each player to protect the bookie agent from taking losses and to also make sure players themselves do not get out of hand. These limits can also be updated at any time, so if a player does reach a limit then it can just be easily adjusted.
Also, it is very important to understand that players are going to win in the casino, they are not always going to lose. The casino is very streaky just like any normal brick-and-mortar casino, so it is common for players to get on a winning streak. This is a good thing too, because if the players never won then they would just stop playing and feel that it was fixed. However over the long term, the players do always lose in the casino, and the key, if they win, is to just keep letting them play until their luck finally runs out.
At the end of the day, players will love the virtual casino because they don't even have to leave their houses to play, and they can play 24 hours a day whenever they please. In addition, since they are playing in a virtual casino the speed of the game will be so much faster instead of at a table at a brick-and-mortar casino, which means they will play a lot more hands than if they were at a real casino waiting for random people to finally make their bet on a blackjack game.
So call Ace Per Head today at 1-800-909-5193 to get your casino website set up so you can start making money immediately.