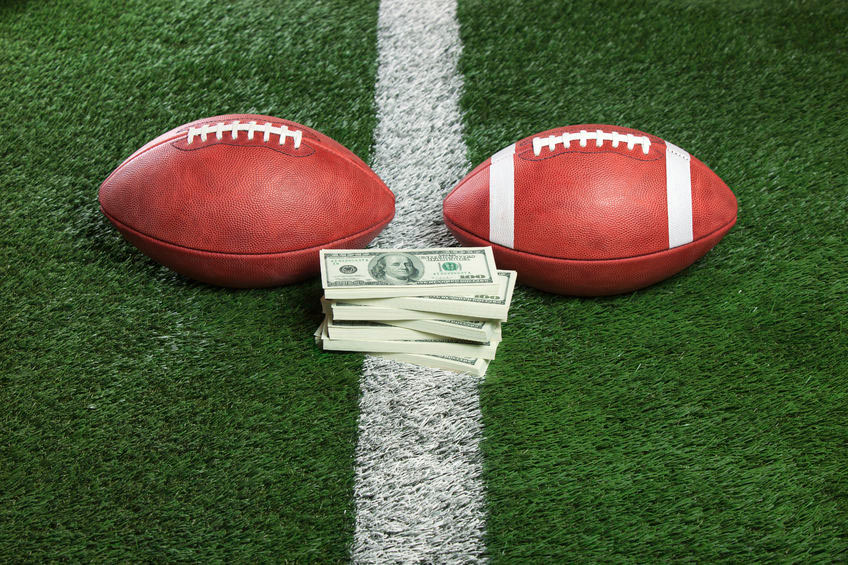 We are almost halfway through the year and in just a few more weeks the NFL pre-season will begin, that makes all bookies happy since not only is NFL the preferred sport by Americans but also, the one they bet on the most.
As the high season approaches it is very important to prepare yourself for this busy time of the year.  If you are currently dealing with a poor sportsbook agent service or you are still doing everything yourself, then this is the perfect moment to consider joining a pay-per-head service that really fulfills your needs and maximizes your winnings this season.
Doing everything yourself may seem cost-effective at first and of course, being in control of every aspect of your business is great, except for the fact that there comes a point when your client base grows and you can no longer handle their demands and you need to seek a more efficient way of dealing with your day to day business while allowing yourself time to continue to grow it. A sportsbook agent service could be exactly what you are looking for, however, be wary, not all PPH services are the same, and if you pick one that is not right for you it may end up hurting your business instead of propelling it.
So, How to Pick the Right Sportsbook Agent Service?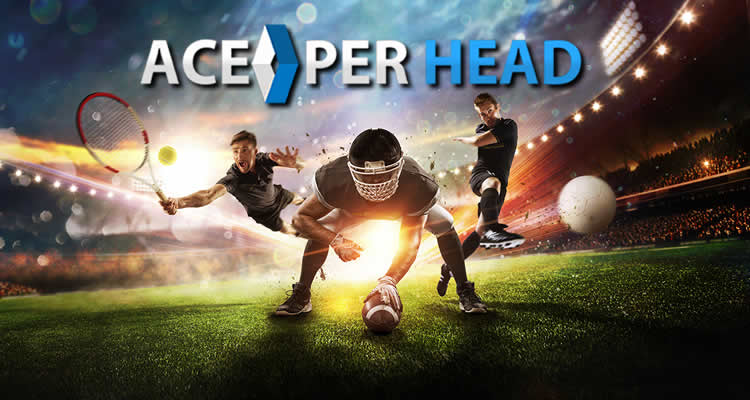 My first piece of advice is to Request Free weeks:
Reputable and reliable pay-per-head books usually allow you to test their software and get familiar with their operation before joining them, take advantage of this and make sure to run tests both on the agent platform as well as the player platform.
The Second Aspect to Consider is Client Support:
We all know how important it is to be treated right. Speaking to someone you can clearly understand and that is able to answer your questions and offer solutions in a prompt manner is necessary and refreshing; it´s very hard to get a new client but it´s extremely easy to lose them to poor service… retention comes hand in hand with great service.
Third: Technology:
Online sportsbooks are all about technology, this is their backbone; technology, however, is expensive, and many PPH shops out there decide to save a buck here and there, they end up being penny-wise, pound foolish, and with this, they risk their operation and yours. Make sure your sportsbook agent service has redundancy in place, operates with a content distribution network (CDN),  has DDOS protection in place, and performs regular backups. Last but not least, of course, make sure their lines are tight, you have good reporting tools, and you get to stay in control of your players and limits.
You still have time to go in search of the right sportsbook agent service, do it now before the football season begins. As a last suggestion, visit AcePerHead.com and give it a try, you won't regret it and you can thank me later.