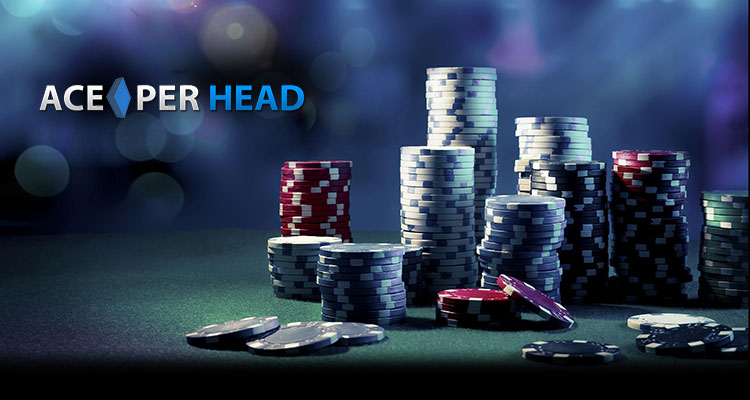 There are a million articles on the internet about how to start your own business. I know because for years I read all of them; I was looking for a way to be my own boss, like most people out there I was sick and tired of working for other people and not having anything to show for it.
The problem was finding a business that would be profitable enough for me to quit my day job and become my own man. There was one article that truly helped me, it stated that I needed to narrow down what my skills were and how I could profit from them.
After thinking about it for a while I narrowed it down to, I liked sports and gambling, I was charismatic and had lots of friends and acquaintances and I was organized. So my conclusion was I would set up a sportsbook. I had been betting offshore for a while and I understood enough about what setting up a sportsbook entails. My main and really only obstacle was lack of funding. I knew I had enough cash to handle payments for the players I could enlist and I knew how to get more customers, what I didn't have money for was setting up the actual book, the software, the website, the line guys, etc.
The solution in the form of a PPH Sportsbook
One day when I called in to place a bet with my offshore bookie, I struck up a conversation with the clerk and I mentioned my idea and predicament, he suggested I sign up as an agent with their per head sportsbook. You know how people always mention their aha moment! Well, this was it for me, I quickly went online and looked up AcePerHead.com and checked everything they offered and how it all worked. I called and discussed my budget and plans and in a matter of 15 minutes, I had everything set up.
For those of you who are not familiar with what a per head sportsbook is, it is a turnkey betting solution. Here is how it works, your job is to find players, these will be your players and none of their personal information needs to be supplied to the per head book, they will provide all the logistics, software platforms and run the operation for you. Since they are your players, you get to establish the guidelines i.e. what is allowed and what is not and any exceptions should you have them.
You get to see reports in real time and you are always in control, the great thing about this is the operational cost for you as the agent is minimal, their rates are super competitive and scalable.
Bottom line
…is if you are looking for a way to branch out and create a business of your own and you happen to like gambling, then this is certainly something you should look into.