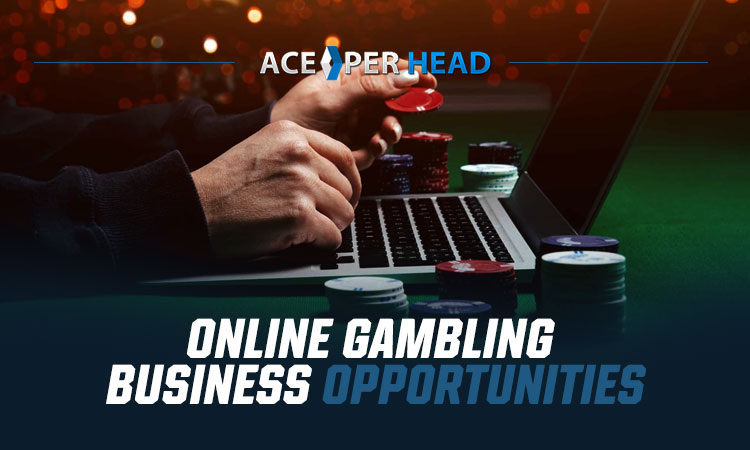 The American gambling industry is currently worth over $57 billion. It's a large and lucrative industry perfect for those who want to start a small business in a competitive market.
There are several startup ideas available for those looking to start a betting website. Read on to learn how to start an online gambling business ASAP.
Bookmaking for Casino Games
Opening an online casino is one of the top opportunities in the gambling industry. You can offer popular solo games like slots. You can also offer automated card and dice games where the application user squares off against a CPU.
However, you also need to offer some live dealer game opportunities.
This is easy when you work with Ace Per Head and take advantage of our fully managed casino package. We have over 40 different casino game offerings with live dealers. When you invest, all you need to do is pay as low as $3 per player monthly. You won't need to find dealers or set anything up on your own.
When you choose casino-game-based gambling business ideas, you'll have the chance to draw in a wide audience with multiple gaming options.
How to Start an Online Gambling Business With Sportsbook Opportunities
About 40% of legal gambling activity across the US takes the form of sports betting. This makes it a competitive market with a lot of prospective bettors. Quality sports betting platforms are in demand.
Becoming a sports gambling bookie is a great idea for prospective bookies. You can set custom lines and limits, work with players, and create a website that tracks scores in real time. Sportsbook software providers will manage routine updates and customer support so that you can focus on taking bets.
Our platform is 100% mobile ready so that you can maximize your impact on those who see it. Because most people browse the web primarily on mobile devices, this can extend your reach to people who are on the go.
Racebook Alternatives
Racebooks are similar to sportsbooks but focus specifically on horse racing. It's easy to integrate a racebook into your pre-existing sportsbook software. We help you offer betting options on the most popular tracks across the world.
This doesn't just mean that people can bet on thoroughbred races. We also offer options that let players wager on Greyhound Dog races and Harness racing.
Like other sports betting options, our platform allows you to control limits and payouts on your own. You can cap odds and payouts, assess how likely each horse in an event is to win and offer easy betting options for players sitting at home on their Smartphones.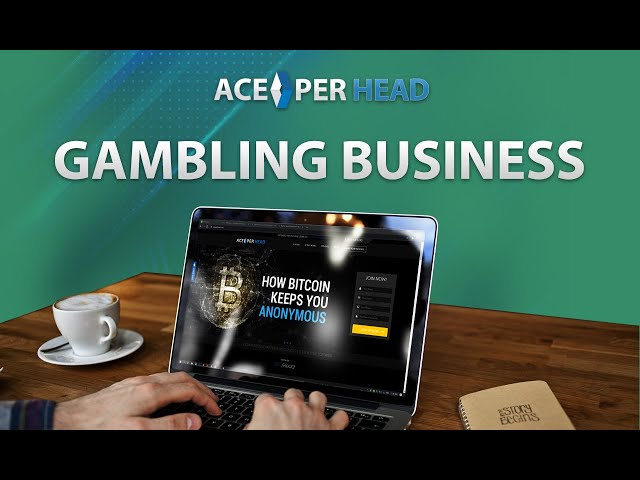 Start Making Money With Ace Per Head
Now that you know how to start an online gambling business, it's time to get cracking. Our experts are committed to giving you the top features and possibilities when it comes to sports betting.
When you sign up, you'll also get one week of services for free each month. Create your package to begin a six-week demo of our services without even paying a cent.