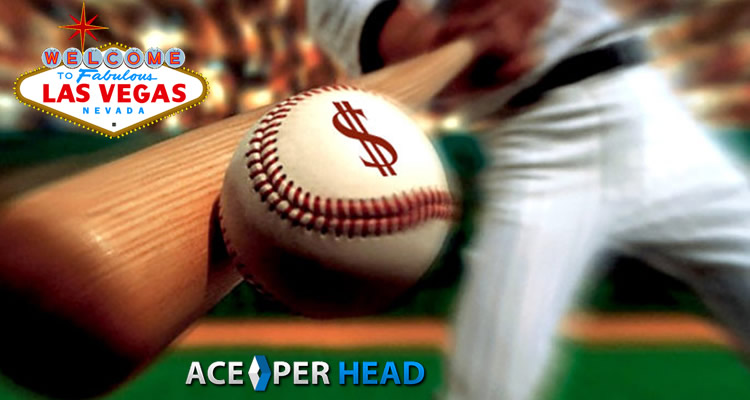 Vegas has been the mecca of sports gambling for decades, and although there are sportsbooks backed by some of the biggest names in the casino business, doesn't mean there aren't any opportunities left for the small guys.
You Just Need to Go for It
The truth is the sportsbooks inside the casinos are there for the tourists, locals are too smart to play there. You would be pressed to find a more public line for any event, not to mention there is slim picking when it comes to wagering types.
This means becoming a Vegas bookie is not only viable, but an extremely profitable venture, let me break it down for you, there are more than 600,000 individuals who call the city of Las Vegas home, most if not all are familiar with sports betting, yet most don't like betting at the existing books for various reasons.
Some of the main reasons locals dislike playing with the big local sportsbooks are lack of sharp lines, limited variety of betting options, and of course taxes.
This last one is possibly the biggest deterrent for locals to bet within state lines, and this is where the biggest opportunities for becoming a Vegas bookie lie in.
If you ask around, most people who reside in Las Vegas have considered becoming a bookmaker, most have not pursued this because they feel they could not compete with the big local sportsbooks which are backed by casinos and well-established gambling companies.
And while for many years this was true, there was simply no way for the little guy to compete, this has changed in the last decade, by registering at www.AcePerHead.com as a bookie agent, you will benefit from the years of experience and top of the line software, and customer service.
Ace Per Head has been the leader in pay per head services for more than 20 years, and they gladly welcome independent bookies from Las Vegas as well as other cities within the state of Nevada.
When you register you will automatically get access to one of the most complete online wagering interfaces available in the market today, with tons of alternative lines, props, futures, matchups and lots of betting markets and sports leagues to choose from.
In addition, they offer the most advanced in-game wagering platform, also known as live wagering. Their live betting offering is one of the largest being offered by any sportsbook, and, if you are worried about the casino you don't need to be.
AcePerHead.com also gives you and your players access to two different casino experiences, the virtual platform has tons of slot machine games, and video poker to entertain even the biggest casino fans for hours, and the Live Casino platform offers the most popular table games with beautiful and friendly female dealers.
The best part is your players can access their accounts and all the casino games from anywhere they happen to be, they can even place wagers while on vacation, they don't need to be in Nevada to have access, and that is something the local sportsbooks won't be able to compete against.