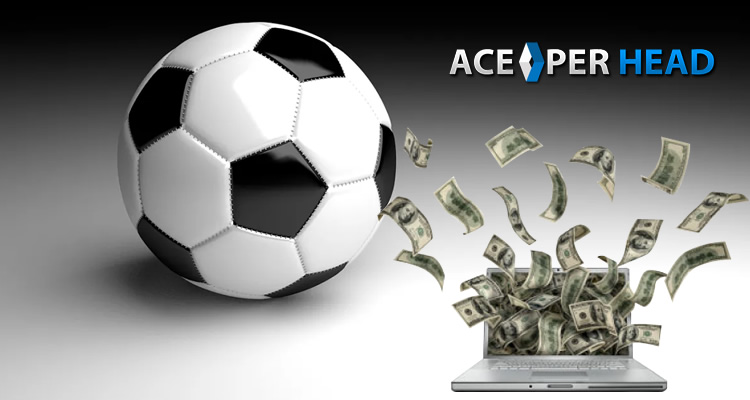 The global sports gambling market estimated worth is upwards of 3 trillion dollars, and most of this is generated in unregulated markets like the US.
Given this, it comes as no surprise that more and more people want to get into the action, but lack the resources and know-how to do so. That is where prominent white-label sportsbook providers like AcePerHead.com come into play.
What is a White Label Sportsbook Solution?
A white-label sports betting solution is a turnkey fully operational sportsbook, that is handed ready to launch.
Ace Per Head builds a custom website with the logo, contact information, color scheme, etc. selected by the agent, the domain name is chosen by the individual agents, and Ace constructs the website and provides hosting and maintenance services which are included in the price charged for an active player.
What are the benefits of a White Label Sportsbook Solution?
There are numerous benefits to opting for a white-label solution:
Set up is quick, and easy.
Agents can build a brand name for minimal cost.
Secure, reliable, and flexible sports betting software is included.
Event calendar is uploaded, managed, and graded daily by the staff at Ace
Odds can be posted and managed by the lines and odds experts at Ace Per Head, or by the individual agent.
High-performance servers are provided and maintained on a regular basis.
The custom-built website comes complete with a logo, and preferred color scheme selected by the agent, our white-label solution also includes site maintenance and hosting.
Excellent customer service.
White Label sportsbooks include, sports betting, live wagering, horse racing, virtual casino, and live dealer casino, agents can choose to exclude one or more of the products depending on their needs.
Ace Per Head is considered to be the leading white-label sportsbook provider, with more than 20 years in the industry, they are constantly innovating products, adding valuable tools, increasing the betting markets offered, and introducing new and exciting gambling services.
We handle all the day-to-day tasks so our agents don't have to, in fact, an agent should only worry about two things, marketing, and finances, AcePerHead.com will take care of the rest.
Our custom websites are expertly designed by our team of in-house graphic designers, and developers, thanks to our use of a Global Content Distribution Network (CDN) with servers in over 60 countries around the world, we can guarantee a fast response time for all the sites we host. Your site will load in record time regardless of your players' location.
The white-label gambling solution provided by Ace Per Head is equipped with all the essentials required to start an online gambling business. The betting interface is fast, extremely secure, and fun to use, so, players will have the ultimate betting experience. The agent's backend is also fast, safe, reliable, and comprehensive, it includes all the tools an agent requires to manage their business efficiently, and thoroughly from anywhere on the planet.
If you want to take the plunge and enter into this competitive industry, there is only one right way to do it, opt for a white-label solution, provided by the leading pay per head service AcePerHead.com.