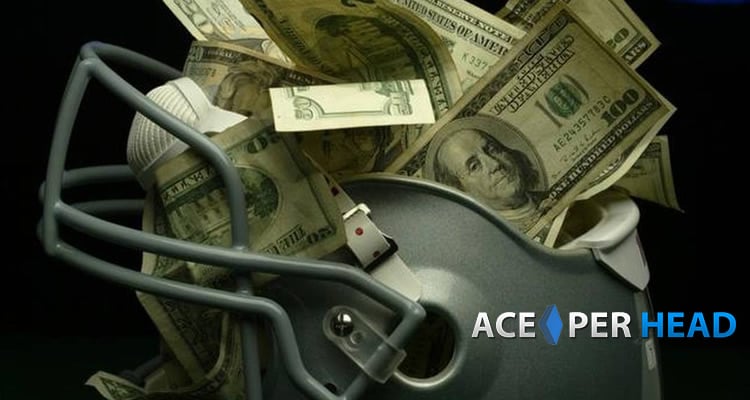 In the past twenty years technology has advanced at giant steps, sometimes to a point when it is really hard to keep up with its pace; technology has benefited all industries and one of them has been the online gaming business which has evolved in the past years to offer more convenient and secure service for clients; yet, this dependency on technology has also made it a very expensive business.
The investment required in equipment, software, maintenance, and technical resources, in general, is very high, and therefore not a possibility for every bookie to support; however, having access to this technology is necessary to be able to survive in a such competitive business.
This is why pay per head services are born, it's basically an established online gaming service that provides its platform and resources to bookies who have their own clients but lack the technological tools and infrastructure to be able to offer them an efficient service.
How Does a PPH Work?
Simple, think about it as outsourcing of services, pay per head companies provide you with the necessary software, human and technological resources you need to have an online presence and offer your clients a first-level suite of solutions. This obviously comes with a price, and hence the name, you pay-per-head, in other words, the payment is done based on the number of active clients you have, which makes this a very affordable and convenient alternative.
Explaining how pay per head companies work is actually not complicated, but finding the right fit for your needs can prove challenging.
Your own website, software that will give you all the necessary reports, trained staff that can take care of your clients, a fully functional site available through mobile devices and which can be accessed 24/7, and additional products such as virtual and live casino games are just part of what is offered and how a pay per head works.
Using a PPH bookie service, (the right one), will increase your earning capacity; it will allow you to focus on growing your business and will allow you to provide a better service to your clients.
Choosing the right pay per head company has a lot to do with understanding how pay per head companies work, just like any other business you will find those that provide excellent service while others are just above average, and some you have to stay away from. Always choose one that has been around for several years and that has invested in technology and equipment. Test their staff to make sure they know what they are doing and they have the right set of skills to deal with your clients. Request a pay per head demo and run reports, test the system, especially during times of high activity to ensure that it works properly, the last thing you need is your site going down or getting stuck in the middle of a rush.
Another important aspect to consider is obviously the balance between price and quality of service; lastly, make sure they offer different payment options since this can end up being a big issue.
On a personal note, if you want to learn more about how a pay per head works but you don't know where to start, go to AcePerHead.com, their friendly staff and easy-to-use system, together with a 6-week free will allow you to get familiar with PPH services and it's the best option in the market to run your business professionally.