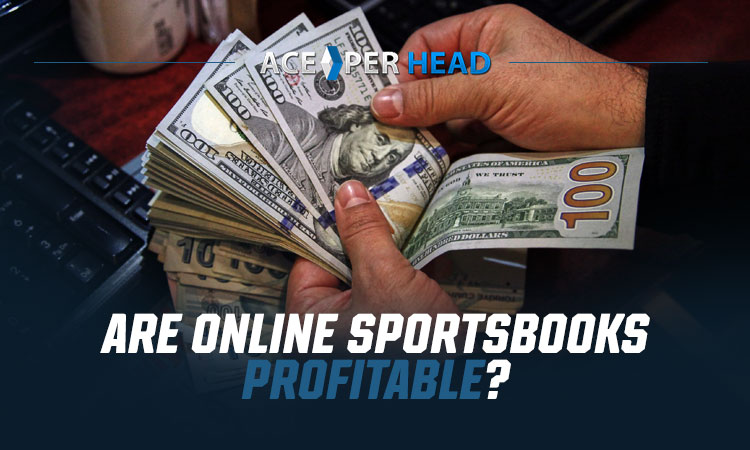 The value of the sports betting industry is expected to reach $167.66 billion by 2029, and a lot of this money will be generated through online sportsbooks.
Online sportsbooks benefit both bookmakers and players in different ways, but are they profitable? Whether you'd like to become a bookmaker or want to try your hand at sports betting, understanding the answer is crucial if you want to earn money.
Ace Per Head will provide all the info you need in this short guide, no matter what your goals with sports betting are.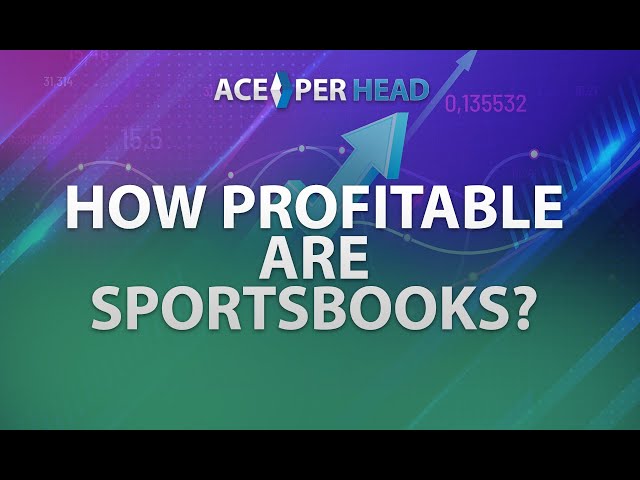 Read on to learn more about whether online sportsbooks are profitable.
What Are Online Sportsbooks?
Online sportsbooks are platforms that people can use to place bets on various sports. Through them, one can wager on the likes of football, basketball, baseball, and more.
Those that set up sportsbooks are bookmakers and sportsbook providers. Bookmakers often create individual platforms using software from sportsbook providers, but they can also set them up alone. However, sportsbook providers make the process much easier by providing various services to bookmakers.
How Bookies Earn Money from Sportsbooks
When it comes to earning money from sportsbooks, bookies profit in several ways.
One of the main ways that bookies earn money is by charging players to use their services. Bookies can charge one-time or periodical fees to help them offset the costs of running their platforms, and they can charge small fees for each wager.
Those that use pay-per-head sportsbooks benefit greatly from this because they can charge players as much as the sportsbook provider requires. For example, a provider may charge bookies $10 weekly for each player that uses the bookie software. In this case, a bookie can charge players the same amount to use their platform.
What to Know Before Starting a Bookie Business
While the idea of running a bookie business can seem appealing, you should understand that it requires a lot of sports knowledge. Being an online bookie is all about knowing which teams and players are likely to perform well.
With this info, you can set odds that'll make it harder for players to win. As a result, you'll earn money more often than you'll lose it, which will also allow you to entice players with larger payouts.
Aside from having sports knowledge, you must save a decent amount of money to pay a sportsbook provider. You may also need to pay for things like data servers, web design, etc.
Bookies can make anywhere between $5,000 and $10,000 per week if they play their cards right, but an initial investment must be made beforehand.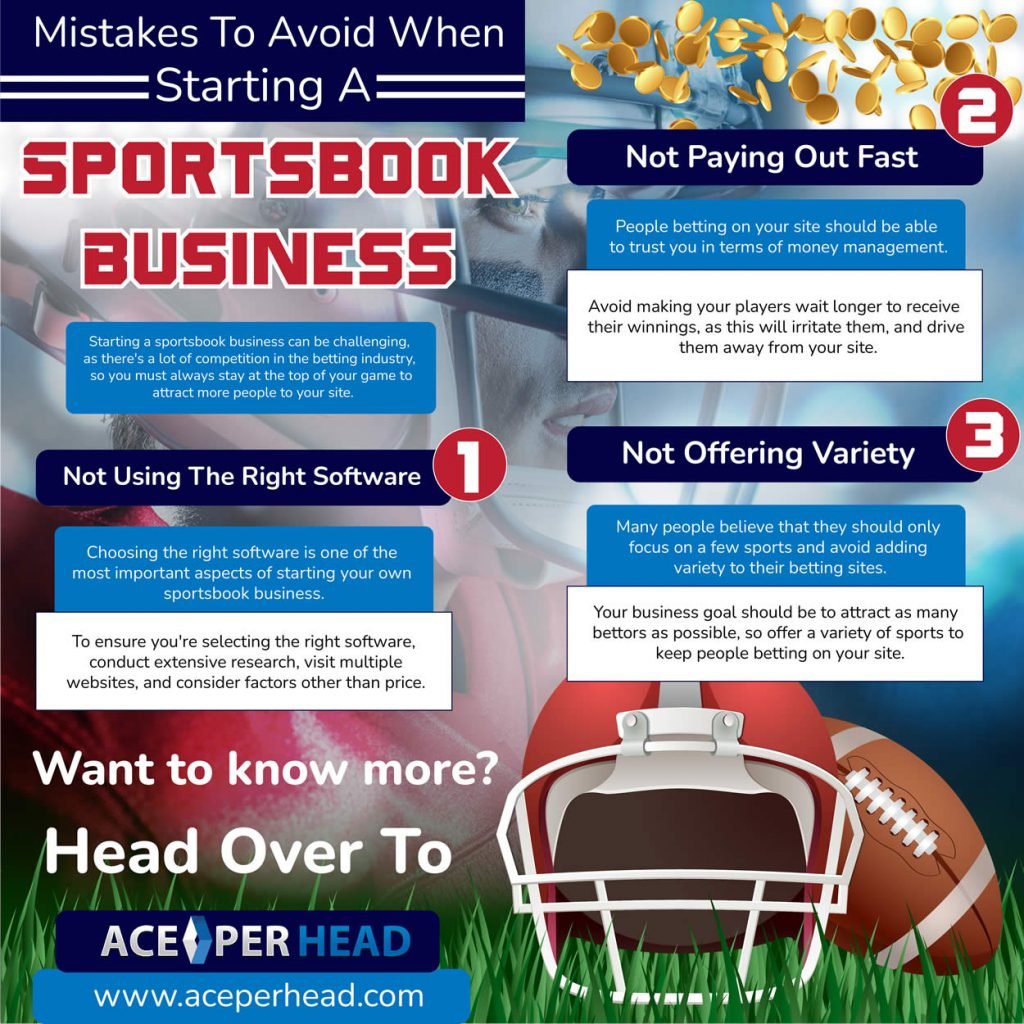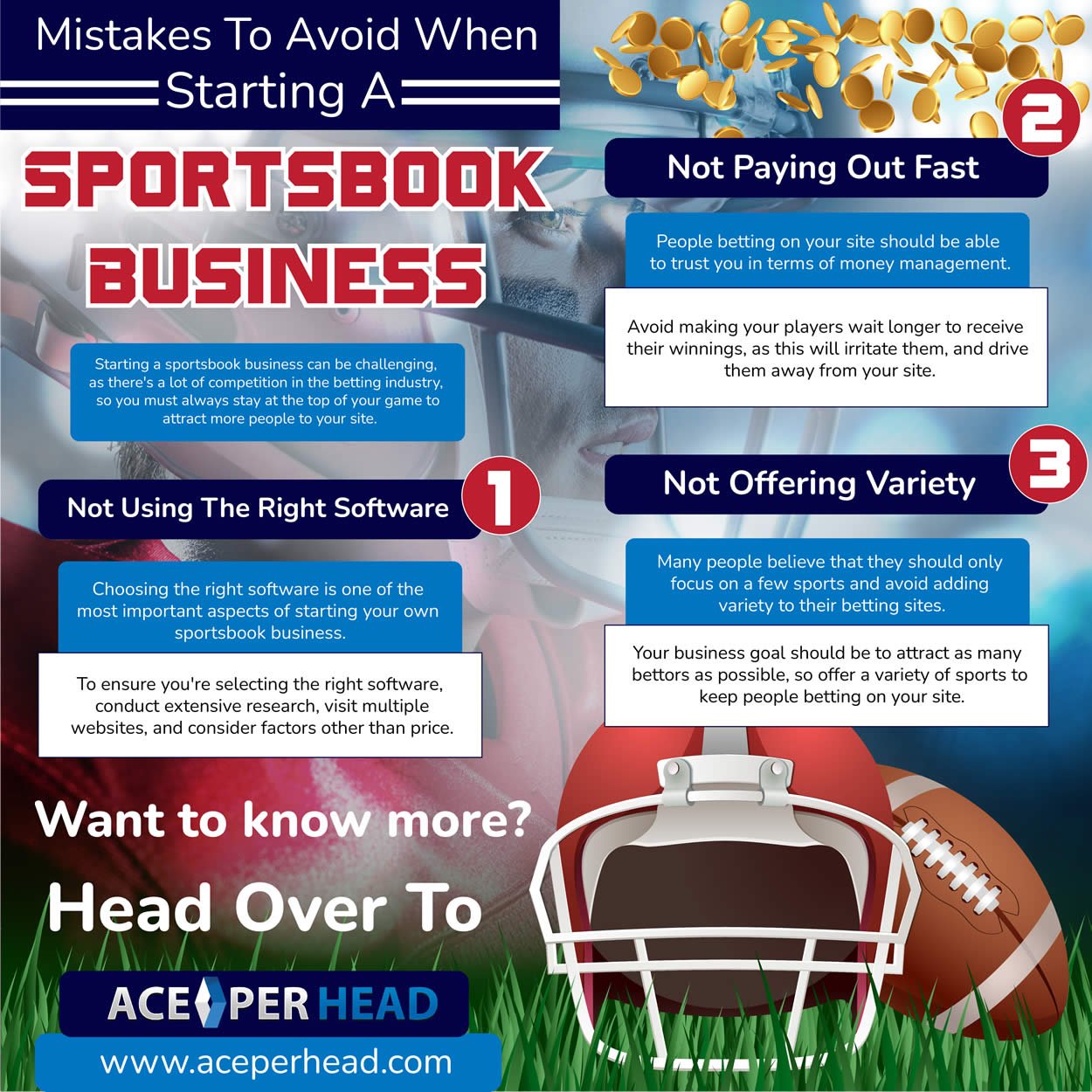 Enjoy Massive Profits as a Bookie
It's no surprise that online sportsbooks are so profitable, so you should consider running a bookie business if you're a fan of sports and money.
Create your package with Ace Per Head today if you'd like to start enjoying the many benefits of being a bookie. If you have any questions about our services, call us at (800) 909-5193!