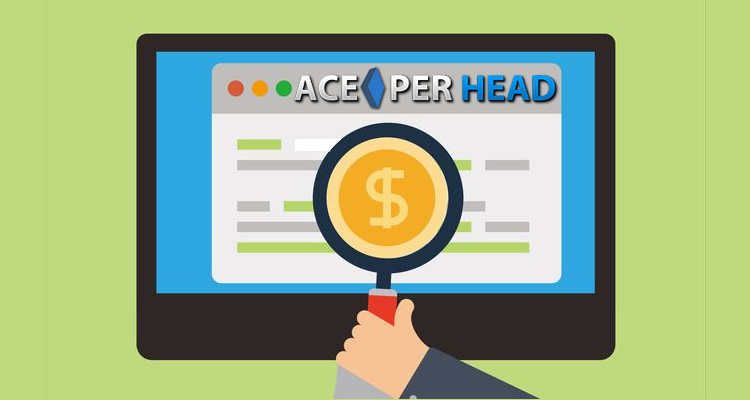 Overpaying for your price per head service is not a smart business move, high prices do not equal quality services, it could just be you are working with a price per head that doesn't know how to negotiate with its service providers, which means they are not doing right by you as their client.
Don't Break the Bank
AcePerHead.com offers a cheap price per head service because they know how to negotiate on behalf of their clients, these guys play hard ball and because of the large volume of wagers they process every day, vendors are knocking on their door begging to work with them.
This gives them leverage when negotiating, not only are they able to lower the cost of the product but it often means they are able to get additional services for the same cost. This is a great benefit for the agents and their players as they will receive much more for their money.
Pricing at www.AcePerHead.com starts as low as $10, and in some cases, it could even be lower than that. What you receive in return is a quality service that is loaded with added value that you will be hard pressed to receive anywhere else.
To illustrate this, answer the following questions honestly:
Does your price per head have full redundancy of their entire network?

Do they have 9 different internet providers to ensure your players never lose connection?

Do they utilize cutting edge security protocols and the most robust DDOS Attack prevention system?

Do they have two different physical data centers and contact centers strategically located in different geographical locations, working simultaneously, and able to handle the entire operation should a natural disaster occur in one of the locations?

Does your price per head offer the most extensive live betting offering with thousands of in game events every month?

Do they have the sharpest lines on every game?
These are just a few of the services and added values you receive when you register with Ace Per Head, and it goes without saying the incredible impact they can have on your bottom line. Having the peace of mind of knowing your site will not go down during a busy football weekend, knowing that your player data is secure and backed up regularly, you can't place a price on these things.
The commitment of keeping their prices affordable to all clients, not just the bigger ones, is a sign of not only how much Ace appreciates its customers but also how well they manage their business. Most shops would be offended to be called a cheap price per head service, but AcePerHead.com takes pride in it because in their case, cheap does not mean mediocre, quite the contrary, it is a badge of honor of how good they are at their trade.
Stop overpaying for deficient pay per head services, switch to AcePerHead.com today and take advantage of their free trial. Because everything they do is above what you would expect, for a limited time their free extends for 6 weeks.