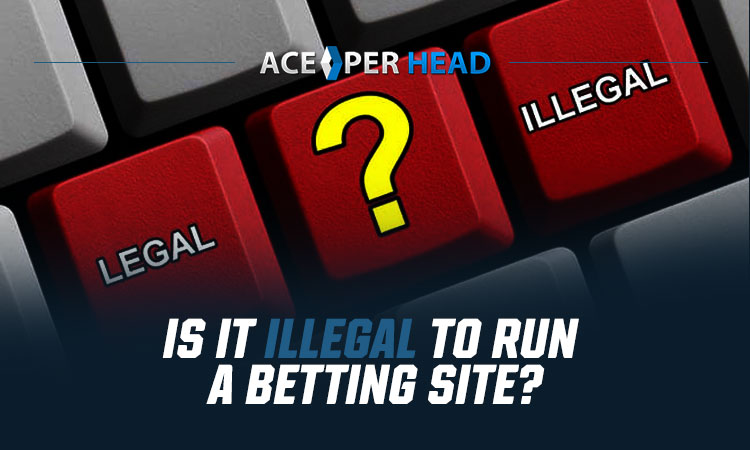 People enjoy over 800 different sports across the world. These sports come in many different forms, but many of them naturally leads to passionate betting.
Here, we're going to talk about the legality of online sports betting and how you can become a bookie. Read on to have all the basics of sports betting explained!
Sports Betting Explained: The Basics of a Sports Betting Site
Sports betting agents are often known as "bookies" because they create and manage a sportsbook. Running a sports betting platform requires the bookie to research teams and events, set the best odds in their market, and keep track of players and their bets.
Pay per head (PPH) sites can help you build and maintain an online legal sportsbook software platform when you work with the right provider. You can track scores in real-time on your platform, get notifications when bets come in, and track specific players.
Bookies receive payment in the form of a vigorish. They also get paid when the player loses bets. This makes bookmaking an extremely lucrative side hustle or main job.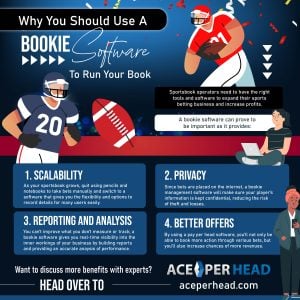 Is Running an Online Sports Betting Business Illegal?
This is a challenging question because there is no single answer across the board. It varies from state to state, so it's legal to be a bookie in some states but not in others. Currently, 33 US states have some legal form of sports betting.
Some states also only have in-person betting legalized, so it's important to look into the laws specifically for online sports betting.
There are also states that allow online sports betting with various restrictions. For example, being a bookie is legal in Florida if you don't accept over $500 in bets per day or $1500 in weekly wagers. This means that you can be a bookie, but it will probably be limited to a side gig until laws change.
Understanding the Legalities of Your Bookie Business
There is no clear "yes" or "no" when it comes to whether or not sports betting is legal. Because of this rather unsatisfying answer of "it depends," you need to be very thorough in your research.
Be sure to look into local laws and regulations when deciding whether or not to set up a sportsbook business. Ace Per Head can also help you with this research since our professionals have a comprehensive understanding of gambling laws.
Make sure that you keep an eye out for changes in the law as well. Sports gambling is increasing in popularity, and more and more states are realizing what a huge source of revenue it can be. Chances are that your laws will be updated over time.
Set Up Your Sportsbook Today
Now that you've had sports betting explained in plain terms and understand its legalities, it's time to begin setting up your new sports betting site.
Ace Per Head is excited to help you set up a custom website and get your sportsbook off the ground. Sign up for a free six-week promo to see what we can do for your budding sports betting business.