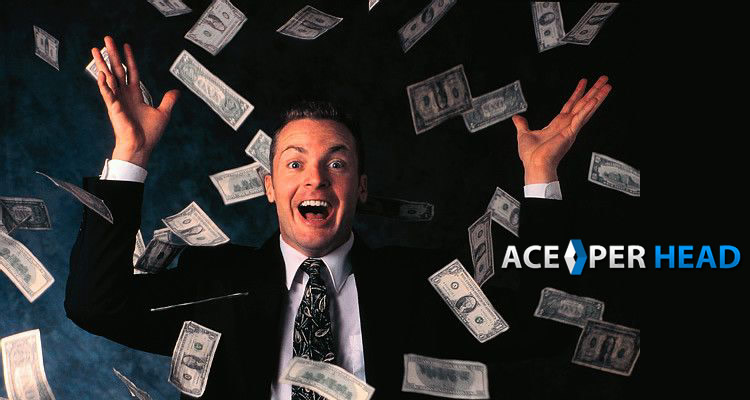 The gambling industry received some shocking news on this past month of May, and for once it was encouraging news.
Times Are Changing
The Supreme Court voted to repeal the Professional and Amateur Sports Protection Act (PASPA), giving the states the option to legalize sports betting. Clearing the way for bookie services in America to develop.
This court ruling has made many people in the industry happy, but, it has also caused confusion and fear amongst independent bookies, who are wondering how this will affect their business.
If you are an independent bookmaker, the first thing you need to know is nothing that will impact your business will happen in the immediate future. You can relax, as you have time to plan a strategy to stay competitive if and when your state decides to regulate the sports gambling industry.
For those bookies residing in places where the state government has indicated, there is little to no chance of new legislation regulating sports betting being passed; it will be business as usual, you can keep conducting your business with the help of the best bookie service in America, www.AcePerHead.com.
And even those who reside in states who are in favor of legalizing the activities need not worry.
How to Run a Bookie Operation?
There are a few scenarios which are likely to happen:
The states will only allow certain types of wagers; this is reminiscent of the old days where all you could bet were straight on sides and totals, and parlays. If this is the case, then players who like having alternative lines, prop bets, and live wagering won't be interested in playing with any state-regulated gambling company.
The states may also regulate the minimum and maximum wager amounts, in this case, an agent who has high rollers on their player sheet will have a competitive edge over any state-regulated company.
States understand the current panorama of sports betting and create legislation that will offer great business opportunities for already established independent bookmakers.
The way I see it, there is little reason to worry, quite the contrary; I believe this will be an excellent time for bookies to expand their businesses. To do this, they will need to be one step ahead of the crowd, as you can be sure there will be a lot more competition coming.
That is where having the knowledge and experience of the be top rated bookie service in America on your side will come in handy. If we must be honest, state governments know nothing about how to run a sports gambling business, this ignorance will mean they must rely on industry experts, people who have been doing this successfully for decades.
Independent bookies will have an excellent opportunity in the years to come to grow their businesses, but, those who wish to corner the market in their respective states need to get a head start. We all know there is no better way to create loyalty amongst players than offering them what they want, more games, more betting options, a reliable online and mobile platform, and of course, live betting on all their favorite sports.
If you want to stay ahead of the curb, there is no better place to do it than Ace Per Head.