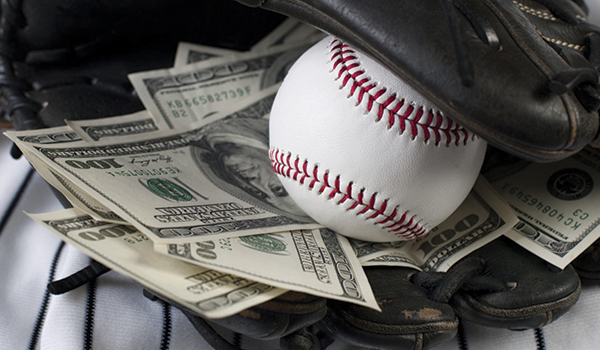 Wouldn't it be nice to find a way to concentrate your efforts on growing your business and reviewing your player action and reports while your day to day operation is being handled in a high level? A hassle-free business is what we all want, and although it's not 100% possible, the right pay per head business can get you pretty close to a smooth, profitable operation.
The tools that will allow you to increase your profit
There is no doubt that joining a pay per head business is the easiest and fastest way to get started with your online sportsbook operation without the usual financial expenditure it would involve. With a PPH service such as AcePerHead.com, in a very short period of time you can have your own personalized website optimized for all mobile devices, an experienced staff ready to attend to your clients, your own account manager to help you set up your player accounts,  a reliable software, impressive technological infrastructure and the support of a company that wants to see you grow and wants to grow with you.
Being able to offer your clients all these features, together with virtual casino and live casino, live betting and racebook will give you all the tools needed to run a successful sportsbook and keep your customers happy. Ace Per Head has been in the pay per head business since 1998 and takes pride in providing a great experience from the very first interaction.
Don't take our word for it, we are aware when you find articles such as this it seems more promotional than informative, that's why we encourage you to check it out for yourself, speak to the staff, ask all the questions you need, request a demo and the possibility of a trial period (they usually have the best free trial period in the industry), stress test the software during crunch time and call to place a bet right before a big sporting event begins, also take a look at all the reporting tools available and access the different options from your tablet or mobile phone so that you can confirm that everything is high quality and accessible for your players through any technology.
The price is not a problem, this first-class pay per head business offers packages starting at $10/head, and you'll agree it's quite reasonable considering what you are getting in return.
Go to AcePerHead.com and get everything you need to increase your profit and success.
Being a Bookie: 5 Facts to Becoming the Best