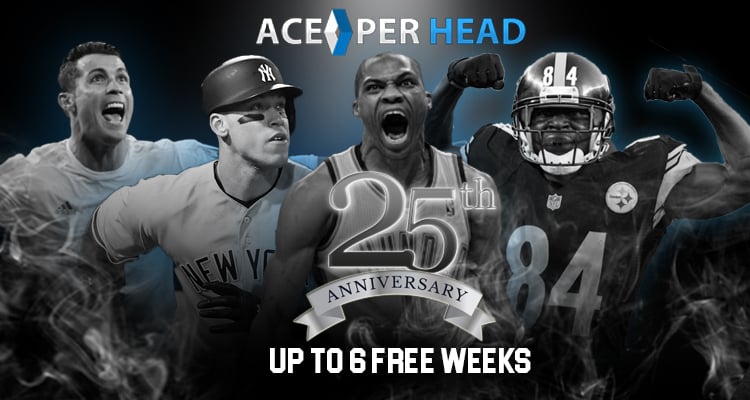 In the world of pay per head there are so many options available that it can sometimes make your head spin, however, there is really only a handful that is considered the best bookie services in the world.  There are various ways that the best services stand out, such as sharp lines, great customer service, and reliable website performance, but it is also worth it to compare how long companies have been in business.
There are so many flies by night shops that are here today and gone tomorrow it's important to not just go for the cheapest price but to actually ask and investigate how long these companies have actually been in business. Any company that has been in business for less than 3 years should be approached with caution.  The pay per head business costs a lot of money each month and year to run, and this is also the type of business that the more you invest in it as a company then the better the overall product and experience will be for the agents and the players. So companies that have been in business for less than 3 years often have limited capital backing them and have a tough time growing fast enough to stay in business.
One company that does not have any of those issues is AcePerHead.com who in 2018 is celebrating their 25th anniversary of being in the pay per head industry. They were opened in the 1993-1994 NFL season and have been making waves and leading the industry for over 2 decades. Any company that is around for that amount of time in any business is clearly doing something right.  Not only have they been around for 25 years, but they continue to enhance their product and features each and every year.
To celebrate Aceperhead's 25th year silver anniversary they are offering a special 6-week free promotion for any new agents that sign up. Not only can new agents in the industry get one of the best promotions on the market, but they can get that at a company that has shown they have been around the block a few times and is not some fly by night company, but are a long-standing legit pay per head service that has been leading the industry in innovation for the past quarter of a century.