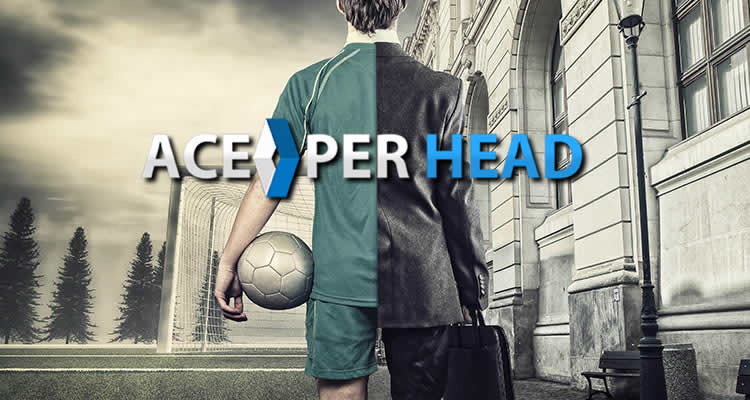 If you are wanting to enter the world of sports betting a make a career as a bookie, you are making a smart choice. The global sports betting market has ballooned into an $85 billion a year industry in recent years, with record growth predicted for the foreseeable future.
As technology allows more people than ever to be connected to international betting markets, demand for quality bookies has far outstripped supply. Even better, innovative bookie software platforms now mean that it is easier than ever to set up your own quality online sportsbook and begin accepting customers.
If you want to know how to become a bookie, read on to find out.
1. Learn Your Legal Requirements
If you want to become a bookie, the first thing you need to do is understand the legal requirements for doing so. In the vast majority of countries, you will need a license in order to offer betting services on the open market. The online gambling market tends to operate in a complex legal landscape.
That is why ensuring that you are fully licensed and have permission to operate in your market of choice is crucial. Depending on the country you wish to offer services in, getting a bookie license can be relatively straightforward, or it can be very difficult. Regardless, this is the most important first step you need to make.
2. Attract Investment
While, on the whole, gamblers lose money, they will also occasionally win big. This means you will need a large enough bankroll to absorb this and payout winnings in a timely and efficient manner. If you do not have tens of thousands of dollars lying around, then you will need to attract investment.
You can do this via professional gambling industry networks. You can also search online to find investors to bankroll your bookie business. Given that sports bookmaking is an incredibly profitable industry, there is no shortage of investors out there.
3. Choose a Pay Per Head Service
Unless you have the resources and talent to develop your own bookmaking site and software in-house, you will need to use an intermediary service that can provide all of this for you. This is where pay-per-head services come in.
With a service such as Ace Pay Per Head, you can instantly create your own betting site, as well as gain access to sportsbook software and even a customer service call center. You can then manage your business from anywhere and customize it as you see fit. This is the quickest and most cost-effective way to enter the gambling business.
4. Find Your Niche
If you are wondering "why should I become a bookie?", the answer is that there is a vast untapped market that is still up for grabs. If you worry that the market for NFL betting is already oversaturated, then find a niche where there is less competition from providers.
There are no limits to the sports betting options you can offer. You could offer odds and payouts on the Olympics, on e-sports tournaments, on the WNBA, on horse racing, and just about anything else you can think of. Find your niche and work it.
Read this to Become a Bookie!
If you are ready to make the first steps towards becoming a bookie, we have got you covered. To find out more about how our unrivaled pay-per-head software can provide you with a bespoke bookie site, click this link to learn everything you need to know.