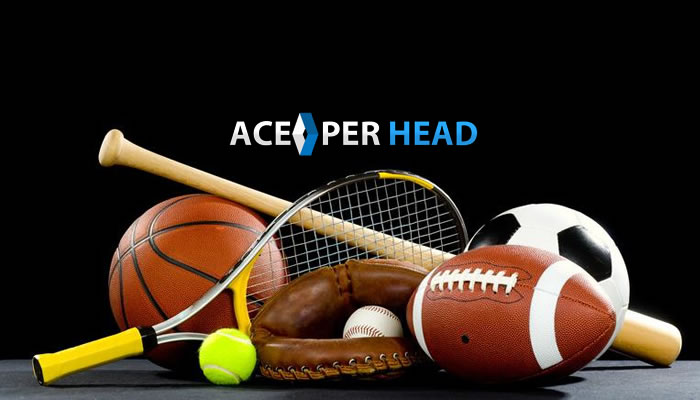 The pay-per-head service industry is centered around the NFL season, because it is by far, above the most wagered-on sport in the industry, however, it is a sport that has an extremely short season compared to other sports. Including the playoffs, the NFL season lasts from typically the first week of September to the first week of February (around 5 months). Not only is it shorter than the other major sports in the world, but the NFL season consists of only 16 regular season games, compared to NBA, (82, 8½ months), NHL (82, 8 ½), and MLB (162, 7 months).
So even though NFL is the most popular sport in the pay per head service industry to wager on, it is extremely important to acquire players that wager on other sports. The PPH service industry has a simple model: the more often players gamble, the more money they lose. Wagering on sports is an extremely hard thing to win consistently on, and when players have to pay the standard 10% vig on each wager, it cuts into their winnings even more. With that being said, if you are a serious agent that wants to make money all year round, it is important that your players wager on other sports besides just the NFL.
Wagering on the NFL only accounts for only 5 months of wagering during the year, which is only around 42% of the year. However, every single day of the year, whether it be MLB, NBA, NHL, Soccer, Tennis, Golf, NFL, UFC fighting, or college sports, there is a game that is being played which can be wagered on. This is one of the few businesses in the world that is open 365 days of the year, rain or shine, holiday or weekend, or winter or summer. There are no off days in the world of gambling, which means if you have players that wager on whatever sport is on the board than these players can potentially earn you money 365 days a year.
The first step in ensuring that your players wager on other sports, is choosing a pay per head service that offers numerous amounts of sports, and betting options each day. If you are using a top-of-the-line pay per head service then you will see that they always have something for people to wager on because they understand the concept that you need to give gamblers a reason to bet, and they will take advantage of it. Gambling is an addiction, so that is why the best PPH sportsbook software services constantly fuel the addiction with unlimited amounts of sports and wager options for players to gamble on. Gamblers can not lose money if they have nothing to bet on.
In addition, some pay-per-head sites also put banners on the website that advertise the week's big games and sporting events. This is a good way to get players interested, and aware that there are things other than NFL that are worth their attention, and worth wagering on. It is a subtle, subliminal way to get players to make a wager each day.
Lastly, it is important to consistently have communication with your players, and even specifically ask them if there is anything that they are specifically interested in wagering on. A player may surprise you, and say that they are a very big fan of some obscure soccer league or international basketball league, and if the pay-per-head service does not currently offer it, then you may be able to ask them to add it to their rotation of games. It is a great way to make your players happy and to get them to continue to wager on sports throughout the year. You can even go a step further, and offer your players special deals or free plays to bet on certain sports, so you can try to get them interested in wagering on sports other than the NFL.
The reality is that gambling is gambling no matter what sport the players are wagering on, which means that if people like to bet on the NFL, then they can easily be convinced to wager on other sports. Gambling can even make a sport that a player does not even particularly like much, become interesting because watching a game is always more exciting when you have money riding on it.
Experience the power of the best bookie software for yourself with AcePerHead.com's 6-week free promotion – sign up now!