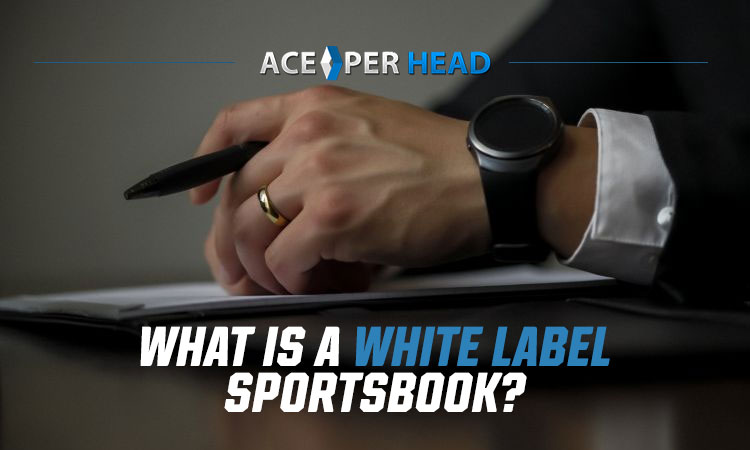 A recent report revealed that up to 70% of Americans take part in some form of legal gambling every year. Sports betting, in particular, has become very popular throughout the U.S. as well as Canada.
If you're interested in getting in on the sports gambling craze, there are a lot of different types of sportsbooks you can visit. You can also look to cash in on this craze by creating your own sportsbook and offering others the opportunity to place wagers through it.
More specifically, you can use a white-label sportsbook and betting platform to get a bookie business off the ground. You might be surprised to see how simple it can be to do it.
So, what is a white-label sportsbook and betting platform? Find out below.
What Is a White Label Sportsbook and Betting Platform?
If you wanted to set up your own sportsbook in the past, it would have taken you a ton of time to do it. It also would have cost you a decent amount of money to get it moving in the right direction.
But with a white-label sportsbook betting platform, you'll get everything you need to start a successful sportsbook without having to spend much time or money on it. This includes a fully functioning sports betting website along with everything from payment solutions to technical support.
Best of all, you can customize your sportsbook through a white-label betting platform to make it unique to your bookie business. It'll work wonders for the branding of your new sports betting operation.
What Are the Benefits of Using a White Label Sportsbook and Betting Platform?
There are a whole host of benefits you'll be able to enjoy when you take advantage of a white-label sportsbook and betting platform. As we alluded to, it'll save time and money when you're working on getting a sports betting business going.
But the benefits won't end there. Here are several more benefits you'll get access to:
Provides you with the latest sharp betting lines
Allows you to keep track of your clients' sports bets
It lets you set betting limits for your sports betting clients
You'll also have the option to add things like a casino to your sportsbook when you utilize a white-label betting solution. It'll make you wonder why you ever entertained starting a sportsbook without a white-label betting platform.
Which White Label Sportsbook and Betting Platform Should You Use?
Do you want to give a white-label sportsbook and betting platform a try? Ace Per Head is the one you can trust for all your sports betting needs.
We're currently offering a 6-week free promo that you can use to get a feel for how our white-label betting platform works. It won't take you long to see why so many independent bookies have chosen us over the other types of betting platforms.
Contact Us for More Information on Creating Your Own Sportsbook
Under normal circumstances, launching a new sportsbook can be a very time-consuming and expensive process. Ace Per Head can serve as your white-label sportsbook and betting platform and make everything so much simpler for you.
Reach out to us today to create an account and access our sports betting software.