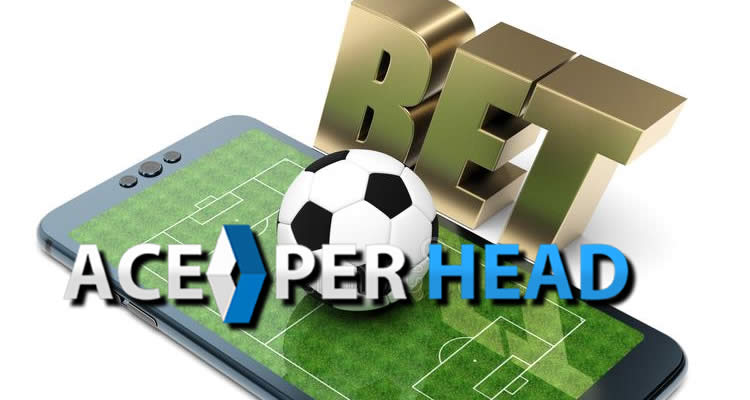 The pay-per-head industry has a pretty simple and straightforward business model, where they charge their customers (Agents/Bookies) a per active player per week rate. An active player is generally considered an account that has at least one graded wager during the week, and a week typically runs from Monday morning to Sunday evening.
These rates can vary from as low as $3 to as high as $50, depending on what the pay-per-head site includes in their costs, such as customer service, live betting, virtual and live casino, horses, and call-in wagering. Since the rate can vary by book and by service, agents can take advantage of this price discrepancy in the pay-per-head industry by recruiting other Agents and up-selling the service.
PPH Agents
Up-selling the service means that you as the Agent can recruit other Agents by offering them a better price than what they are currently receiving, but also offering them a higher price than what you are currently paying your current pay per head provider. The key to making this work is by speaking with your current pay-per-head service provider, and ask them if they offer any up-selling type of program. Most price per head services are more than happy to gain more customers, and they are very willing to let you up-sell their product to other Agents, allowing you to make a couple of extra bucks, and allowing themselves to continue to gain customers and brand recognition.
An example of up-selling your services is if you are currently paying as low as $3 per active player a week, and you know another Agent that is currently using a different pay-per-head service, and they are paying $20 per active player a week, then there is some room for everyone to benefit. You could offer the other Agent a price of $15/head, and then your pay per head service will only charge the new Agent $10. This means that you would get to pocket an extra $5 per active player a week multiplied by the number of active players the new Agent has playing each week. The new agent would then be saving himself an extra $5 per player a week, and the pay per head service would be making an extra $10 per player a week on the new quantity of players that the new Agent has. Everyone in this up-selling situation benefits, and it turns into a win-win-win situation, something that is not always possible in life.
One other way to look at up-selling is that you as the Agent who is doing the up-selling can end up getting your service for free if you recruit enough Agents, or if an Agent has more players than you do. In addition, if you recruit enough Agents and recruit larger Agents, not only will you be getting your own PPH sportsbook software service paid for with the kickbacks, but you will also be in the position to make an extra few hundred dollars a week on top of it.
Best Per Head Service