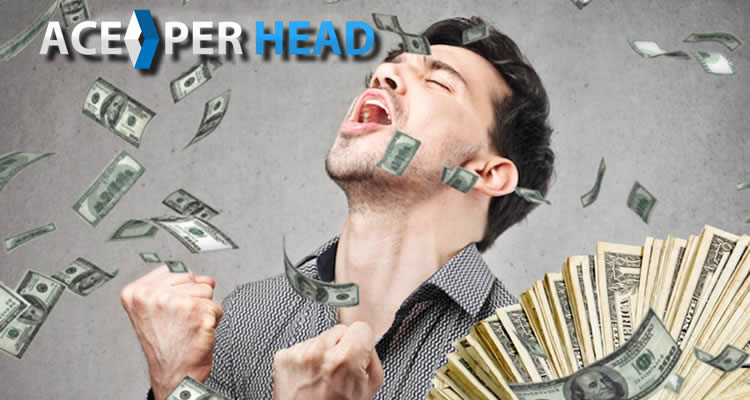 I'm always hearing about people finding success effortlessly, and I always thought those stories were made up. I've been a bookie for 8 years now, I started with working for another bookie and figured I had what it took to make it on my own.
Stop Struggling and Start Earning
Despite having more experience than other agents, I was struggling to keep my business afloat, every week as I ran the numbers I cringed, I was barely making a profit, and my players seemed unimpressed and were quickly losing interest in my service.
A comment from one of my players made me realize the problem, I was so busy trying to keep things afloat, I wasn't paying attention to how the industry was evolving, and how lacking my bookie software was, or how bad my pay per head service really was.
This lead me on a quest to find a more innovative service, I found a few, but they turned out to be all smoke and mirrors, their service was so poor and unreliable, it ended up costing me some valuable players. All this changed when I happen to stumble onto a site, www.AcePerHead.com, at first, I figured they were like the others, a lot of talk but no results, the boy was I wrong.
I switch my package over to them at the start of the 2013-2014 football season, I had no great expectations, I totally expected their site to crash and burn on the first weekend of regular-season NFL just like every other site I had worked with did. I braced myself for the worst, the angry calls from my players, me having to take their bets on paper guessing at what the line was at the time. Gameday came, and as the kickoff time approached I made sure I was ready, but, my phone never rang, so I went into a panic, my players had jumped ship, they had to be betting elsewhere, but to my surprise, they weren't they all got their action in, there were no issues, the site did not crash.
That first season I kept thinking this week is the one where everything goes to hell, but it never did, not only were my players impressed, they were happy, because AcePerHead.com posted a bunch of prop bets, and alternative lines, they had never had access to before. This led to them referring their friends to me. My player sheet grew faster than I had imagined, so again, I went into a panic, thinking what if these guys can't handle the extra volume? I called and was reassured they were prepared to handle whatever volume I generated, and they were not lying.
It's been 4 years since I switched, and I no longer worry about not being ahead of the game, Ace Per Head is always on the lookout for innovative technology and products to add to their list of services, so my players now have access to the largest live betting software on the planet, and I get all the tools to continue growing my business.
I went from struggling to making huge profits all by simply changing my bookie software and pay per head service provider. As it turns out, those success stories are real after all.
Build a Sports Betting Site, Today!