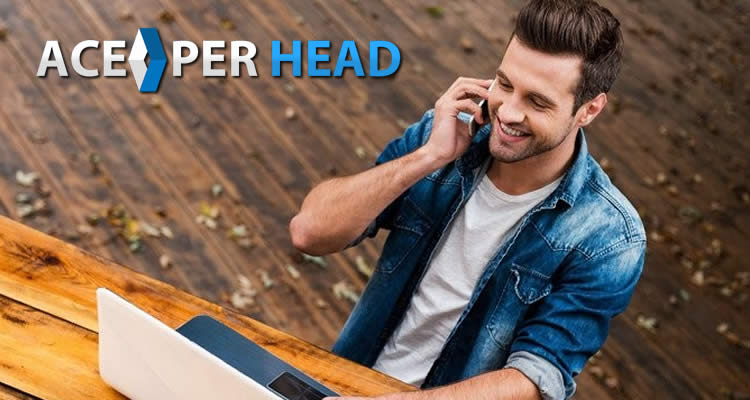 Regardless of public perception, online bookmaking is a real business, one that requires a complex structure in fact.
And because it is a normal real business, the same rules for setting up and running an online business apply to it.
Secrets to be a Successful Bookie
Some of the steps to successfully set up an online business are not necessarily obligatory when using a pay-per-head sportsbook site, but it all really depends on how you wish to run your bookie business.
Find a Need and Fill it.
Design and Build an easy-to-use website.
Establish an Expert Reputation for Yourself.
Increase your income through back-end sales and upselling.
Follow up with your customers.
Let's look at how the rules for starting a successful online business relate to creating an online sportsbook:
Find a Need and Fill it
For new bookies this is rather easy, you know people who enjoy betting on different sporting events and don't know where, or how to do it; perhaps they are currently betting with someone but are not happy about it and would like a better alternative. That is the need, how do you fill it? Simple, you register an account with Ace Per Head and become a bookie agent, with your own set of players.
Design and Build an Easy-to-Use website
This is one of those rules I mentioned earlier that won't be obligatory when you work with a price-per-head sportsbook site. The reason for this is, they provide you with the website and the backend to receive and process your players' bets. So not only are you saving by not having to build a site, but you are also saving on website maintenance, and that means less overhead and more profits!
Establish an Expert Reputation for Yourself
This is probably the most underestimated value of working with AcePerHead.com, most agents focus on the huge operational savings they get, but, by deciding to work with the most reputable pay per head service there is, you automatically have the most experienced, professional staff at your disposal. And because the quality and reliability of your website and service will be outstanding you will have no problems making a name for yourself.
Increase your income through back-end sales and upselling
OK, so this one needs a little modification, you are clearly not selling any type of physical product, you are an online service provider. So, how can this rule apply to your business model? Simple, AcePerHead.com, not only offers a turnkey solution for online sportsbooks, but it also offers a horse racing book and casino. If you wish, your customers can have access to these products through the same account credentials that they use for sports betting. So, every time they log in they will be presented with cross-sales options sort of speak. And for the upselling part, well with Ace Per Head live betting, your customers will be tempted to bet more.
Follow up with your Customers
This part is mostly on you, but, with the incredible amount of reports offered by Ace Per Head.com, knowing who owes money to you and to who you need to pay on a weekly basis is as easy as clicking a button. Settling with your customers becomes your prime focus because your pay per head sportsbook site takes care of all the rest, meaning you have more time to find new customers and grow.
It's been said that there is never a right time to start a business, and this may be partially true, but, if you register today with AcePerHead.com you get 6 weeks of service for free, this offer is for a limited time only. The time to take the plunge is now!