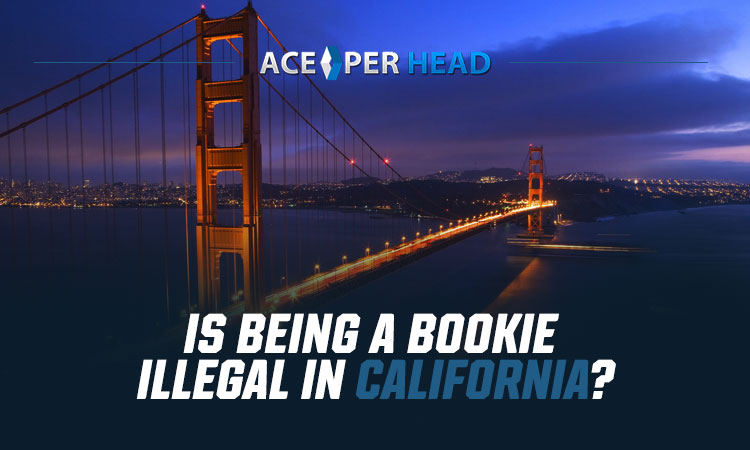 If you're among the 39 million people residing in California, you may wonder whether sports betting is legal for you and those around you.
This question becomes even more pressing if you want to become an online bookie and run a gambling business.
Here, we're going to talk about California's online sports betting laws so that you understand regional restrictions. Read on to learn what the future of sports betting in CA looks like.
Is Sports Betting Legal in the US?
Between 1992 and 2018, sports betting was completely banned across the US. It was prohibited by the Professional and Amateur Sports Protection Act (PASPA). Bettors could only wager on sports in Nevada or with illegal bookies.
However, the PASPA ruling on sports betting was stricken down on May 14, 2018. At this point, it was left to the states to determine whether or not to allow sports betting within their jurisdiction. Currently, 30 states have some form of legal sports betting.
California Online Sports Betting Laws
Unfortunately, California is not one of the states where sports betting is legal. This is true both for in-person betting and online sports betting.
Those who live and work in the state of California cannot legally operate sportsbooks. Those who live in California also are prohibited from placing bets with legal online bookies in other areas. They would need to physically visit another state and make an in-person bet rather than an online one.
Prop 26 and Prop 27: The Basics
However, there is good news! California sports betting is currently the subject of 2 pieces of legislation. These initiatives are called Prop 26 and Prop 27.
Prop 26 is a retail-only betting initiative that has nothing to do with online gambling. It would legalize bets on the approximately 60 tribal casinos and 4 racetracks in California. This would be a step in the right direction but would not legalize online sportsbook software.
Prop 27 is a more accessible proposal that would legalize online gambling for those in CA. It contains no provision for in-person betting but would allow bookies to operate online in any app that they choose. It's currently backed by 7 online sportsbook companies and would bring in about $200 million annually in revenue to California.
Preparing for Legal Sports Betting in CA
Voting on both Prop 26 and Prop 27 is set for November. If the legislation passes, which seems likely, sports betting may be legal by 2023. However, it likely will take a while to go into effect, making mid-2023 or early 2024 the most likely beginning for legal sports betting.
If you're interested in becoming an online bookie upon the passage of Prop 27, there are several ways that you can prepare. Read up on the fundamentals of sports betting and teach yourself how to set odds and lines. Look into sports betting software and how to use it so you can be prepared.
If Prop 27 does not pass and you are serious about reeling in cash from a sportsbook, all of CA's surrounding states have fully live and legal sports betting. You may want to invest in moving to one if you are passionate about sports betting.
Consider Sportsbook Software for the Future
While California's online sports betting laws currently don't allow online sportsbooks, the future looks bright for prospective bookies in the state.
Now that you know the basics of Prop 26 and Prop 27, it's time to look into a bookie service that may help you launch a site in the coming years. Check out Ace Per Head's services to learn why becoming a bookie should be in your future plans.