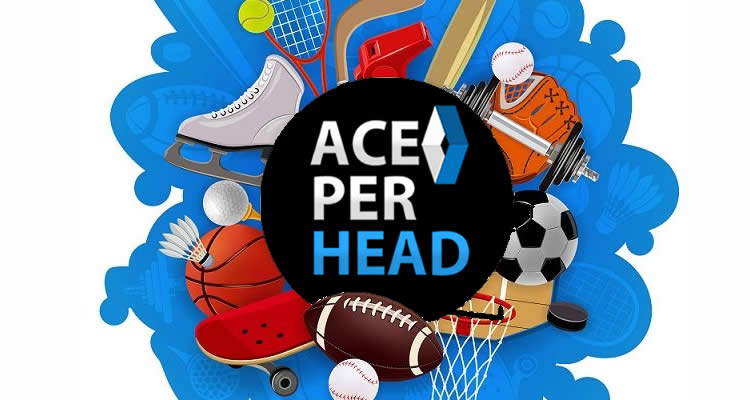 Whether people realize it or not, the difference between a great pay per head company and a run of the mill one is how these companies view themselves.
The Key to Success
The core business of a price per head is to offer bookie betting software services, and because of this, the ones that stand out consider themselves tech companies resulting in a larger technological investment.
The best example I can provide is www.AcePerHead.com, yes, they offer more than just software, however, because they consider themselves primarily as a tech company, it means that their services are centered around the best technology available.
Their premise is, what good is it to have the best line managers and customer service in the industry if these talented individuals won't be able to perform at their highest level because of faulty software and network issues? You must admit they are right.
Ever since the first sportsbook went on the internet, the number one issue was reliability and security, the first few years were a disaster, some even speculated this business would never thrive on the web, and yet, here we are 20 years later and still going strong.
Perfecting sports betting, casino, Live Betting and racebook software has been a long arduous process, and it will continue to be so because the needs and demands of the public are ever-changing, requesting more and better betting services. As a bookie software service, AcePerHead.com is constantly analyzing the market, searching for the next best product to offer; focusing on products that not only have the most potential of acceptance but also those who provide the greatest profit opportunities.
Top Technology
For great betting software to perform at peak levels, you must run it on an equally great network, and this is probably where AcePerHead.com has distanced themselves the most from their competitors. Dual data and contact centers operate simultaneously in different geographical areas, each capable of handling the entire operation on its own. Complete redundancy of all systems, servers, and terminals ensure 99.9% uptimes year-round. Servers capable of handling 5x the current heaviest workloads, meaning your business can grow confidently from one week to the next, without having to worry about slowdowns or system crashes.
With a custom private cloud, they distribute the workload over several machines, to ensure optimal performance of all systems, the built-in fail systems are tested weekly. To complement their robust fleet of servers, they employ a Content Distribution Network (CDN) with caching servers in more than 60 countries around the globe, this allows for faster load times of the front end and individual agent skins.
In order to protect their multi-million-dollar tech investment, they have hired senior IT engineers to manage the operation, unlike most PPH services that hire junior IT staff to save money. Security is imperative, they utilize the most advanced security protocols both for the physical offices as well as online; the entire network is safeguarded by a 7-layer DDoS Attack protection system, that allows them to separate the real traffic from the garbage, this means your customers will have complete access to the betting sites at all times.
Agents who understand that success in online betting depends on technology, have made the switch to the only pay per head service that offers the most advanced betting technology AcePerHead.com.