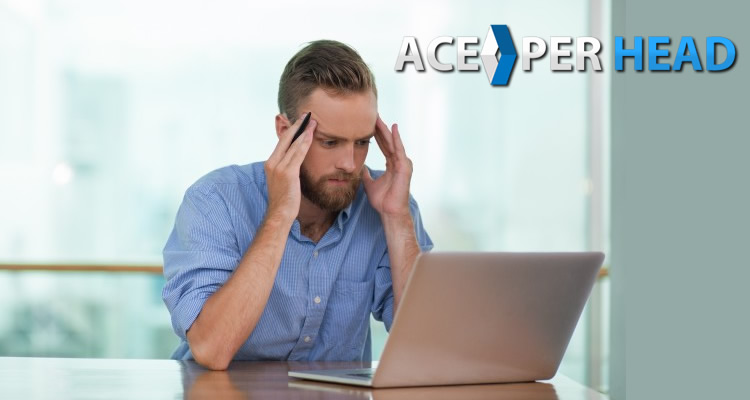 The new year is just a few weeks away, and most of us are already coming up with our new year's resolutions, if yours include starting your own online sportsbook, then there are a few things you know before you can plunge into this competitive market, let us give you a few valuable tips on how to be a sports bookie.
A Beginners Guide to Bookmaking
There is an easy way to get into this business and there is a hard and risky way of doing it. If you were raised under the premise of, its best to the take the road less traveled, this would be a good time for you to veer away from that, choosing the easy and less risky road is the better option.
What is the easy way to break into the Sports Bookie Business?
What is a Pay Per Head Service?
If you are not familiar with the term, a pay per head service is a company that provides all the services requires to run an online sportsbook, from betting software, line management, contact center, websites, etc.
Why Should you Register with Ace Per Head?
They provide you with a white-label solution, so you can start your online sportsbook with little to no hassle.

Once you know how many players you will start your business with, you just need to register and let them know how many accounts you need, what credit and wagering limits these will have, and your specific rules of engagement, and you can start operating, the entire process can take as little as 15-20 minutes.
Why Should You Consider Owning an Online Sportsbook?
The internet is the best marketplace, everyone has either moved their business online or are in the process of doing so. The main issue is finding profitable niches that still have room to grow. Most retail businesses are overpowered by giants like Amazon.

Entertainment is one of the fastest-growing internet markets these days, and while you may not realize it, sports betting falls within the boundaries of the entertainment sector, not only that, the industry has shown continuous growth for the last decade, and so far, it is not showing any signs of slowing down.
The Hard Stuff Being:
Putting up and managing the betting odds to maximize your profits and lower your risk.
Making alliances with the best software providers so you can offer the best sports betting experience to your players.
Building and maintaining a robust, secure, and reliable network, with high-performance servers, complete redundancy of all systems with a 99.99% uptime guarantee.
What you require to go from rookie to star is a basic understanding of sports betting, and great marketing skills so you can acquire clients, the rest is handled by Ace.