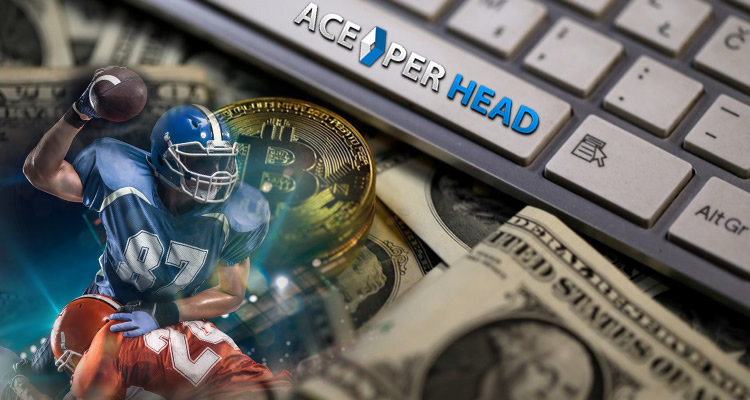 Over the years Ace Per Head has invested a lot of resources in finding, improving, and customizing the best front-end technology, thus providing an enhanced betting experience for the end-user.
Potent Betting Platform
Providing great experiences is an important component of our bookie software services, we recognize the importance of secure, stable software. The drawback of having faulty software is easily quantifiable, what is more, difficult to account for, is how much potential business are bookie agents losing because of a cumbersome front-end platform.
The Problem
Difficult to navigate betting platforms discourage players from placing bets, if finding the odds, selecting the one the player wants, and choosing the wager type and amount requires countless clicks, and never-ending searching, players will simply opt for not placing the wager at all.
This is a problem that affects all online sportsbooks, even the European ones, most of the issues stem from building on top of obsolete code that simply curtails the software's functionality, to this you need to add the new mobile capabilities that all players expect, and you are left with a patchwork of software that at best is difficult to maneuver and in the worst-case scenario is simply unusable.
The Ace Per Head Difference:
We understand what players want because we also love to gamble, this gives us an insider's view of what works and what doesn't, but only using our input as to what is pleasing to a player would be folly, therefore we rely on data analysis, we extract valuable information about how players interact with our betting platform, we check things as how are players connecting to our bookie software services, are they using mobile devices, are they playing directly from their desktops? Are there any parts of the software where players seem to have difficulty navigating? How fast are players able to place and confirm a wager?
By diagnosing possible problem areas within our front-end platform, we can then fix the issues, adding functionality to the software, which in turn will create a more entertaining betting experience prompting players to come back again and possibly even place more wagers than they initially planned on.
Platform Benefits:
There are innumerable benefits to using our bookie software services, the agent console has the highest functionality of all pay per heads, the site is secure, robust, and extremely flexible at the same time, but while agents are our direct clients and we focus a lot of our efforts in providing all the necessary tools for them to operate efficiently, their players' satisfaction is always at the forefront of our efforts, because we recognize that in order for agents to thrive their players need to be happy.
Here are just some of the benefits of our front-end sportsbook platform:
The streamlined menu is easy to navigate.
Event description leaves little room for confusion.
Players can easily review their account activity up to 2 weeks prior.
Available balance, pending wagers, win/loss are clearly displayed.
Responsive front-end.
Front-end is fully compatible with all Android and iOS devices.
There is only one pay per head service that has invested so much in the functionality of the betting platform's front-end, and that is www.AcePerHead.com.