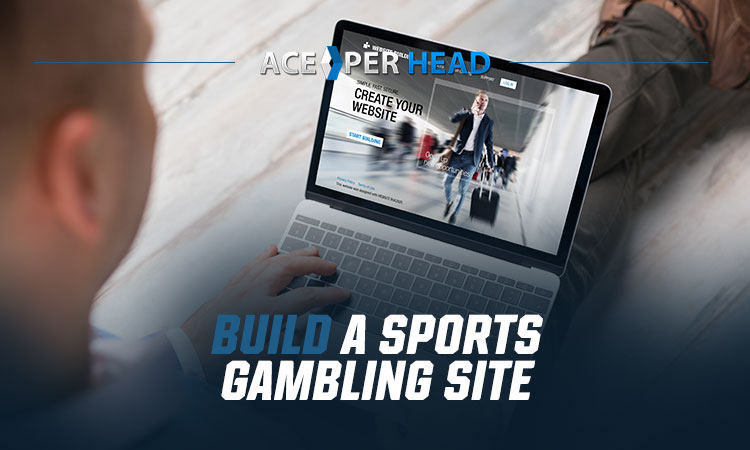 About 200 million Americans are sports fans. This large number is fairly steady within an ever-growing sports gambling market, which shows that people are placing higher bets on the teams that they're passionate about.
If you're looking to build a business, you might want to build a sports gambling model so that you can get into this booming industry. This is the perfect career path if you're passionate about sports. Read on to learn how you can launch a bookie business, indulge your passion, and reel in the dough.
Find a PPH Provider
Pay per head (PPH) platforms allow you to pay a small monthly fee exclusively for the bettors that you're working with during the individual pay period. You won't need to pay for the 500 players that you had during the Super Bowl when you only have 20 during the off-season. This keeps your business scalable, flexible, and lucrative.
Go online and research the top PPH providers on the market. Look into features and read online reviews. Talk with other bookies to see what works vs what doesn't.
Ace Per Head offers a near-infinite number of ways to customize. We also provide dozens of unique features and round-the-clock customer support. If you want the best services on the market (and to get a head start by completing this step early), look no further!
Build a Custom Website
Once you decide on a provider, it's time to set up a bang-up sports gambling site to ensure that you can engage players. Our experts offer dozens of templates specific to sports gambling business sites. This is important because bookies have different needs than eCommerce shops or software sites.
Templates are 100% customizable and make sure that your page looks great and operates perfectly. If you don't like them, though, there are other options. We can help you build a custom page free of templates to match your exact vision.
Integrate Score Tracking Tech
One unique need that bookies have is the ability to track scores in real-time. This lets both you and players see how teams are doing as games go on so that no one is confused about who owes who money. It also helps you set better lines prior to events.
You can integrate other platforms onto your website that track teams, players, and events as they take place. You can track multiple events and teams at once to ensure that every player gets the information they need.
Take Advantage of High-Level Features
In addition to score tracking, there are tons of great features that you should take advantage of. Bitcoin payments keep you secure and 24/7 agent hotlines keep you knowledgeable.
You also will want to use end-to-end communication with players over a mobile app. Getting alerts when bets are placed is also important, as is tracking the activity of certain bettors you're keeping an eye on.
Make a Sports Gambling Site Today
Now that you know how to build a sports gambling site, it's time to start gaining revenue as a bookie.
At Ace Per Head, we're committed to helping you walk through every set of sportsbook setup and success. That's why we're always available to assist you with web development, customer support, or site upgrades when you reach out. Check our bookie software demo to see how our team can help you launch and grow your sports gambling business today.