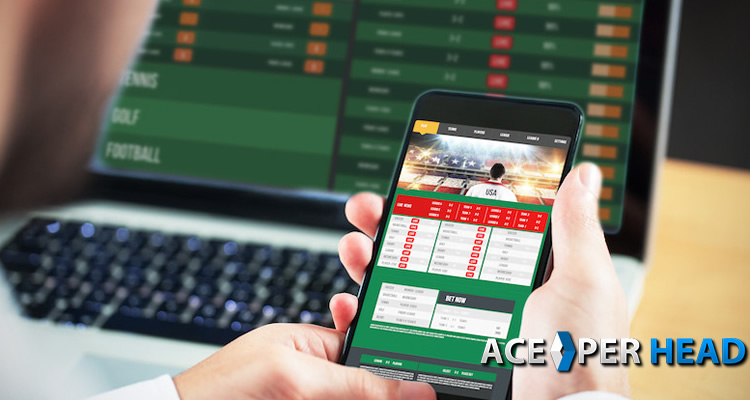 What is a sports bookie? I get asked this question a lot, although most people understand the basic concept of what a bookie is and does, they are not necessarily acquainted with everything that pertains to the job.
Gaining the Advantage
Quite simply, a bookie is someone who accepts and pays bets on different events, mostly sports, but, wagers are accepted on just about anything including the Academy Awards, politics, and reality TV shows.
But, what does a typical day for a bookie look like?
Well, this is a more complicated answer given that every bookie handles their business differently, some are more hands-on, others instead prefer to delegate some tasks and simply oversee their operation.
For those bookies who like posting their own lines, their day begins with studying the matchups, in all reality this process stars the night before, analyzing team and player stats, factoring in the injury reports and how these may affect the performance of the team and even things as trivial as what the time the game is being played are all factors that need to be considered when you create betting odds.
Most bookies these days understand the complexity of setting the odds, and for this reason, most prefer to entrust this part of the business to professionals, agents who value expertise and knowledge have made the decision to join AcePerHead.com, the leader in pay per head services.
Their oddsmakers are considered to be some of the most knowledgeable and professional line makers in the business, and their team of line managers is equally capable, for this reason, their lines are always the sharpest and agent profits are always higher.
I've noticed that many of those who ask me what is a sports bookie? Do so because they seem to be confused with the role price per head companies play in the running of an online sportsbook or casino. Their confusion is understandable, thankfully the answer is simple, pay per head companies are not bookies, the person who accepts the bet and pays or collects from it is the bookie, price per head companies like AcePerHead.com, only provide certain services like the betting interface, the betting software, and odds making services, but, they will never pay or collect from any player.
Bookies choose to register with Ace Per Head, because working with professionals lowers operational costs, reduced costly mistakes, and mostly because it is convenient and provides them with a great advantage compared to those bookies who prefer to handle their operation entirely in-house.
There are many advantages to working with a top pay per head:
More Profits: This happens several ways, price per heads prorate their costs amongst all their clients, therefore the cost of operation is cut to a fraction of what it costs to run a top of the line operation solo. The other way agents become more profitable is by offering better odds.
Fast Set Up Times: AcePerHead.com, offers their services through a non-descript betting portal, agents who choose this route can be up and running in as little as 15 minutes. However, Ace also offers white label solutions, this means you can have a website with your brand name and logo that only your players will have access to, this option can be set up in a matter of days.
For bookies, there is only one clear option to improve profitability and build a better reputation, and that is to register with www.AcePerHead.com.