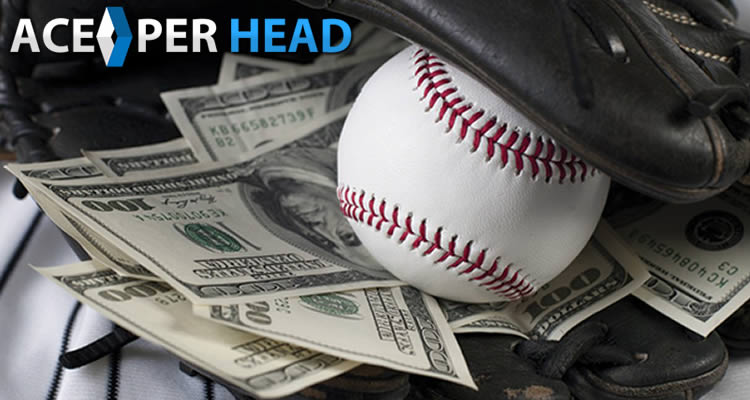 If you have an interest in gambling, then becoming a bookie may be right for you. It is a fun and lucrative business and something that you will surely find rewarding.
If you decide to embark on this career, you will want to look into the best pay per head software.
This software is the easiest way to start your career as a bookie.
Pay Per Head – 7 Reasons Why
We have shortlisted these 7 reasons why pay per head software is the best for becoming a bookie:
1. Simple
The best thing about pay per head sportsbook software is that it is simple to use. You don't need any technical knowledge. It is easy to set up your interface and if you do run into any difficulties, there is excellent and reliable customer service to help you out.
2. Work for Yourself
By being a bookie using pay per head's software you will be working for yourself. And nothing is better than being your own boss.
As long as you have your laptop, a reliable internet connection, and your account set up – you will be able to work at your own schedule, manage clients, and manage bets on the go! You don't have to answer to anyone but yourself and your clients.
3. Location Independence
We touched on this in the previous point. The great thing about being a bookie is that the work is entirely based on the internet. This means that you do not have to be stuck in one location. You can work from home, a coworking space, or on holiday in another country – as long as you have a great WiFi connection.
Pay per head's customer service is available 24/7 so you don't have to worry about not finding help when you need it.
4. Cost-Effective
One of the challenges of starting your own business is the overhead costs. Luckily, this is reduced when becoming a bookie. Apart from the costs of using the software, your internet service provider fees, and your laptop – there are no other expenses.
This makes it easy to start and easy to keep all of your hard-earned money. pay per head does not take a commission, it only charges a fee for using the service.
5. Secure
Of course, this business does require the exchange of sensitive data over the Internet. Luckily, pay per head uses top-notch security so that you don't have to worry about security. This is much more reliable and safe than bookmaking in-person.
6. Variety
With pay per head, there are a variety of avenues to make money. You can get involved in sports betting – which is popular. But you also have access to many popular Casino games such as Blackjack, Texas Hold 'Em, and Roulette.
7. No Overworking
You probably weren't expecting this, though we touched on it briefly. While being a bookmaker is hard work and requires commitment, it does not always require endless days of work. If you develop your skills and optimize pay per head's services, you will be able to put in fewer hours while earning more money.
Get Started
Now that you know about the advantages of being a bookmaker and how AcePerHead.com can help you get started.
We wish you good luck as you embark on this career. Be sure to give us a follow to learn more about the bookmaking game.