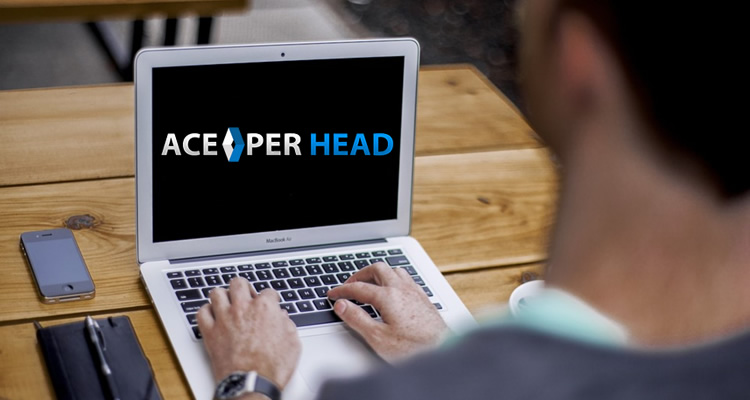 AcePerHead.com is a cost-effective sports betting software provider that provides the best value for online bookies looking for a complete sportsbook and casino package.
Integrated Pay Per Head Services
Their betting software relieves bookies of the burden of dealing with multiple suppliers while granting them access to all the top of line necessary tools to run their business, all in one convenient location. The goal is to free the agents from the daily stress of running a sportsbook so they can focus their efforts on acquiring new and retaining current players.
Why should you choose www.AcePerHead.com?
A quick internet search will reveal that there a number of pay per head services to choose from, however, like with anything in life, quality differs from one provider to another, Ace Per Head is the most experienced and reliable option on the market today, and here is why:
They have been in business since 1998, the experience accumulated through the years is not something you can buy, they've had to earn their stripes the hard way, and they are still growing which is a testament to their capabilities.
They offer a fully managed sportsbook platform, where they take care of everything for you, from event creation, posting and managing betting odds, wager acceptance, risk management, and bet settlements.
A cost-effective solution, pricing starts at just $10 per head, considering they only deal with the best sports betting software providers, this price is not only affordable it is a bargain considering the quality of the tools you will have access to.
Responsive front-end compatible with all browsers and devices, that has been designed to provide the ultimate betting experience.
Robust back-end with all the bells and whistles that a bookie could ever want.
Real time reporting, the best decisions are made based on facts and not speculation, the next time you need to make a decision, be confident that you are basing your decision on updated and accurate information.
Sub-Agent Management system, if you have considered adding sub-agents to your package but have postponed it because of the hassle it is to keep track of everything, then you have to switch to AcePerHead.com, their multi-tiered sub-agent management system takes care of all the tracking for you, you receive accurate information right from the convenience of your agent back-end.
They are the only sports betting software provider that has full redundancy on their entire network, working with 9 different internet providers, and who have built two separate contact and data centers in different locations, connected to separate power grids. All 4 facilities are fully functional and capable of handling the entire workload if needed.
Superb customer service, you will never feel abandoned when you work with them, their seasoned staff go beyond the call of duty to ensure all your needs are attended to; they do the same for your players, without ever overstepping their boundaries, or undermining your authority.
Tailored services, because they understand that every agent has a unique set of requirements, their services are tailored to each individual agent, without affecting the service or requirements of the rest.
Measure per measure, www.AcePerHead.com offers its agents the best value for their money, what are you waiting for, switch now!