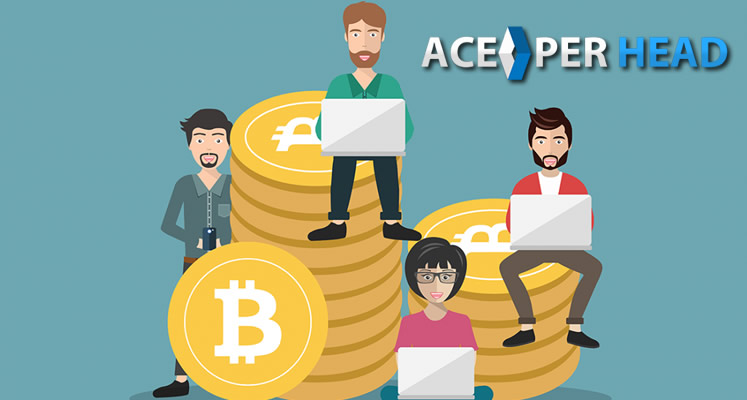 Pay per head is an industry that caters to people who want to use an online betting service to book action for people that would like to bet with them. These services make it super easy for anyone to be a bookie because they handle and manage all the odds and lines for games and grade every wager as soon as each sporting event ends.
These services provide a website so bookies can just put their players on the site with their own user ID and password and all lines are updated up to the second for them to wager on. The service is also 24/7 so if you ever need to reach out to them with a question on anything they can assist you immediately.
In addition, the standard cost for a pay per head bookie service is only $10 per active player per week and you only get charged if the player has a graded wager for that week. So for example, if you are a bookie and have 20 accounts set up but only 16 people have graded wagers for that week, then you will only get charged for those 16 players for a total of $160 for that week. Then whatever the player's total loss for that week is would be collected by you as the bookie and you would keep the entire 100% of the losses.
It is a great business model for all parties involved because the bookie has an unlimited amount of money they can earn each week based on how much the players will lose that week, however, the cost is fixed at just the small fee of $10 per active player. The reason the cost is so small is that these pay per head services have thousands of paying agents each week, which enables them to keep costs low for agents.
Paying for this service is typically done through money gram or western union. However, with the cryptocurrency market becoming more popular and easy to use some pay per head shops have been offering crypto as a method to send payments for bookies.
One of the top-ranked PPH sportsbook services in the current market is AcePerHead.com and they accept various cryptocurrencies such as Bitcoin, Bitcoin Cash, Ether, Litecoin, and Stellar. In addition, paying with crypto is completely anonymous because each time you make a payment Ace Per Head gives you a brand new address to send to which is completely untraceable.
Paying with crypto is also extremely quick and easy because all you need to do is have a crypto wallet set up which can be done thru multiple services such as Cash App, Blockchain, Coinbase, and many others. Then as soon as you buy the cryptocurrencies you just ask Ace for the current address to send to and just click send. The transaction goes thru instantly and the fees are much smaller than fees for Money Gram or Western Union.
Promotion
Lastly, AcePerHead has a special signup promotion where anyone that pays the service fees using cryptocurrencies will get up to 20% off, which is a bargain for a payment method that is convenient to use and can be done from anywhere in the world right on your mobile phone.
So call AcePerHead.com today at 1-800-909-5193 and get set up and take advantage of their crypto promotion now.