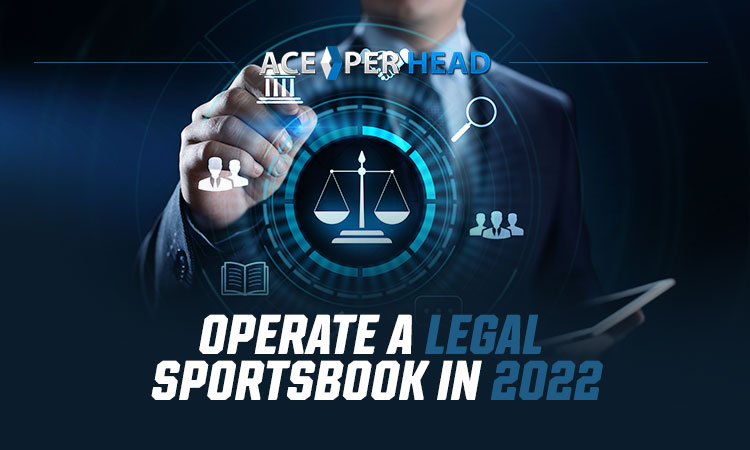 Since its legalization in June 2018, the sports gambling industry has completely exploded. In fact, as of the end of last year, it generated over $7 billion worth of revenue. If this growth continues, the market will be worth around $39 billion by 2033!
Because of this boom, legal pay-per-head sportsbook services are a great way for sports enthusiasts to make some money. But what are the laws surrounding online sports betting, exactly? Read on to learn!
Is Being a Sportsbook Owner Legal?
In 2018, the federal government made it legal for states to legalize online sports betting. This means that different states have different laws surrounding sports betting. Whether being a sportsbook owner is legal depends on where you live and operate your legal sportsbook.
As of 2023, states, where you can legally become an online bookie include:
Arizona
Colorado
Illinois
Indiana
Iowa
Michigan
Nevada (of course)
New Hampshire
New Jersey
Pennsylvania
Rhode Island
Tennessee
Virginia
Washington
West Virginia
Wyoming
Other states have not yet legalized sports betting. If you live in one of these states, it is not legal to become a bookie. You'll need to either move somewhere that has legalized it or hold off until your state passes new legislation.
What If Your State Is About to Legalize Betting?
In addition to the above states, there are states that have legalized online sports betting but have not yet launched it. These states are Connecticut, Delaware, Louisiana, Maryland, New York, and Ohio. If you live in one of these states, you can operate a sportsbook as soon as the date specified on already-passed legislation arrives.
If you live in one of these states, it's best to get ahead of the game. You're going to have a lot of competition soon, so it's best to find players before that competition gets started. Create your sportsbook and find players prior to accepting legal bets.
Operate a Legal Sports Betting Service?
Legal pay per head (PPH) services are online sportsbook solutions that you can use when becoming a bookie. You pay as low as $3 for each player that you're actively working with. You don't pay for those who no longer are betting with you.
Good legal PPH services like Ace Per Head help you to set up your sportsbook to match your vision.
You'll always be flexible, scalable, and knowledgeable. Our support team will also answer any questions about the legalities of your sportsbook as you move forward.
Make sure that you keep good records of bettors and finances. You want to make sure that you stay organized in this high-competition and high-risk industry. This ensures that you operate within both ethical and legal boundaries.
Become a Bookie Today
While many people believe that online sportsbooks are illegal, this is no longer true. The industry is on the rise and will continue to grow as more and more states legalize sports betting.
That's why Ace Per Head is here to help you set up an appealing bookie website and build a business within this competitive market. Create your package to get one week of legal pay per head services free for every month of your sportsbook's lifespan!