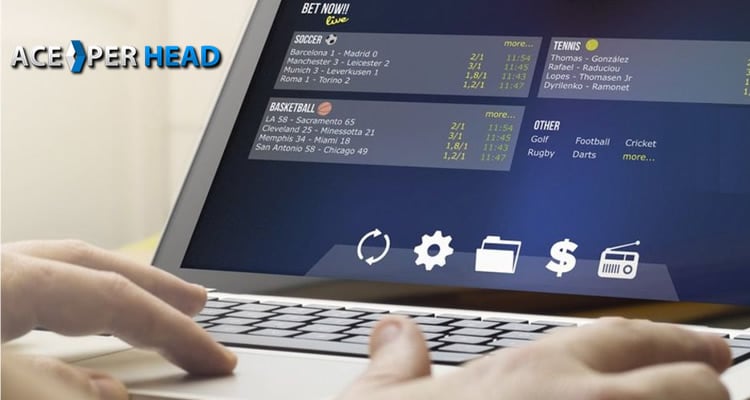 There is no way to do business these days without the aid of technology. The way humans interact, the way we entertain ourselves and the way we conduct business is all dependent on technology.
What Technology Is All About
In the case of online sportsbooks, several of those things interact at once, gambling is, after all, a way of entertainment, and sportsbooks are a very profitable business. So, it only seems logical that betting software for bookies would play a huge roll in how the industry develops in the coming years.
While there is no denying that there have been great advancements in the last decade, there is also a reluctance on behalf of pay per head services to truly innovate. Most are content to provide their services with the basic functions that the third-party software provider has, which is more than enough for some agents but, those who are really looking to stand out, and have more control over their dealings are left with a sense of disappointment.
The good news is that there are pay per heads who understand the importance of innovation and are striving to make necessary improvements to an already great betting software for bookies, by hiring full-time programmers and developers so they can add functionality to the software and provide a level of personalization that you won't be able to find anywhere else. I am of course referring to the leading pay per head service, www.AcePerHead.com.
Not only are agents able to offer their players the best betting online interface, available for desktops and mobile devices, they also have the opportunity to provide additional products that do not come standard with the sports betting software, like the virtual casino. But in addition to this, agents can request personalized reports to be created for them, some of these are being requested by several agents and may be made available to all the agents, others will only be available for the agent that requested them.
Global Max Payout Option
Because Ace Per Head has its own staff of developers, if you can explain what it is you are looking for, they will be happy to create it for you. They also work hard every year to improve the functionality of the software, and this year was no exception, they have now introduced the Global Max Payout Option.
This incredible breakthrough was created to solve an age-old problem, being able to control how much players can win. We can all agree that most players lose more than they win, but, this won't stop them from winning big especially on exotic wagers. A few years ago, the max parlay payout was introduced, and it was a sigh of relief for a lot of agents, but, it left a huge gap in the field of risk management in the sense that agents could not control how much a player could win on a teaser or round-robin for instance.
The global max payout option solves this, as agents can now impose limits on how much each of the wagering types offered by AcePerHead.com can payout to players. This type of vision and customer focus is not available at any other price per head service, so if you haven't already, switch to AcePerHead.com.