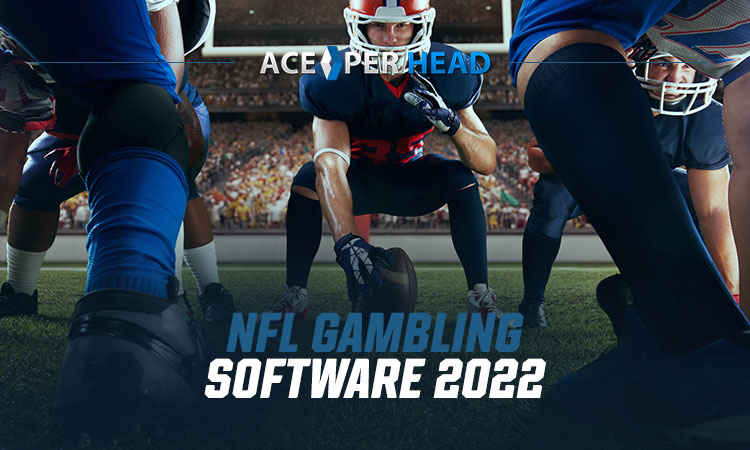 American football is the most popular sport in the US. It has about 410 million fans across the world, the majority of whom reside in the States. If you're a bookmaker looking to increase NFL gambling betting odds, there are some simple ways that you can make money.
Here, we're going to talk about some of the ways that you can reach fans this football season and take online bets. Read on to learn the basics of downloading gambling software, setting lines, and finding the right betters.
Find the Right Football Betting Software
Choosing the right pay-per-head software is an essential first step in your gambling strategy. These subscription services let you pay a small fee ($3-10/head) to access and maintain a custom website. You'll never pay more than you're making, so your sportsbook will stay scalable and lucrative.
Ace Per Head is a great choice for any online bookie because of its expert features. You'll always have a team of professionals available to answer your questions, monitor and optimize your site, and perform upgrades.
Set Favorable Odds
Setting good lines is the best way to make NFL gambling season a success for your sportsbook. Research how well football teams and players are doing this season. Make note of their win/lose ratios and determine who is the likely winner for each game.
This favorite should have a lower payout than the underdog, but higher odds. You then want to market the underdog to your gamblers so that they place larger bets with lower odds.
However, it's also important to be both fair and competitive, so research what other sportsbooks are doing first. Take a reasonable vig so that bettors choose your sportsbook over others.
Make sure that you also are constantly updating your lines and limits. As the season moves forward, you'll get more information like player injuries, coaching turnaround and its impact on teams since last season, and more.
Build a Sports Betting Business
Once you have calculated each team's odds and incorporated them into your sports betting strategy, it's time to better build your business.
Upload promotions and blog posts to your social media pages. Link back to your landing page and drive action with strong CTAs.
Remember that your sportsbook is a business above all else. You need to sell it to your audience. This means setting appropriate limits and betting restrictions to protect yourself.
However, it also means being reasonable and adapting your limits to accommodate routine betters. Make sure that your NFL football betting season strategy is both comprehensive and competitive.
Get Started With PPH Software
NFL gambling season is one of the most lucrative for bookmakers across the US, so it's important that you take advantage of these possibilities.
Ace Per Head is committed to helping you set up and maintain a top online sportsbook so that you can reel in the dough. Start today to get set up and see what we can do over the next six weeks (and beyond).