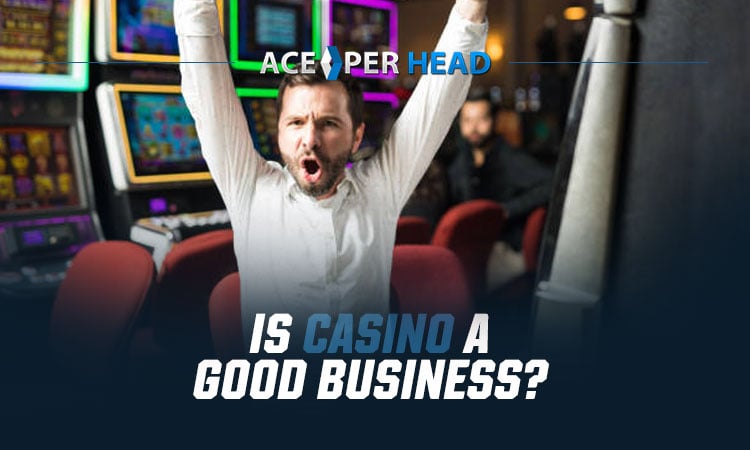 Have you been thinking about entering the casino industry?
This is a glamorous, fast-paced industry, but does all the glitz equal a profitable sportsbook business? How does the market look right now for casino owners and is this a good time to join their ranks?
Today, we're answering these questions and more! Read on to discover what you can expect when you enter this exciting sector.
Projected Growth for the Casino Industry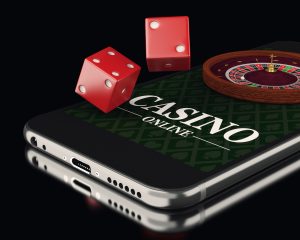 Like any business, the casino industry has its ups and downs. There are times when the market is red-hot and times when it lags just a little. However, if you're considering casino ownership, there's arguably never been a better time to make the leap. According to researchers, the casino gambling market will grow by more than $50 billion between 2020 and 2025.
They attribute much of this growth to the easing of government regulations, which has allowed casinos to operate more freely and profitably. Looking ahead, the current trajectory of the industry is expected to continue. You can expect this to remain a lucrative and highly rewarding niche for years to come.
There are many different career options in this field, though casino ownership remains one of the most prominent professions. Other roles to consider include:
Director of Slot Operations
Gaming Investigator
Casino Controller
Casino Cashier
Casino Host
Explore these different roles to understand what each one entails and if it would be a good fit for your talents.
How Do Casinos Make Money?
There are a few essential ways that casino ownership can lead to a major payout. These include:
Drops
Handles
House edge advantages
Drops
At a casino, "drop" is the term that describes the money put into a casino game, such as a slot machine. These machines generate a steady income stream for casino owners.
Handles
A "handle" is the total amount of money that's being bet in a single gameplay session. For instance, in a game like craps, all of the individual bets laid on the table contribute to the collective handle.
House Edge Advantages
If you plan to own a casino, understanding the concept of house edge will be key to turning a profit, despite how market conditions ebb and flow.
In short, the house edge is the percentage of total profits that a casino can reliably expect to earn, depending on the game. The casino itself doesn't leverage this edge. Rather, there's a unique one developed for each individual casino game.
Also known as the house advantage, you'll find it on every game, slot, or lotto in any casino, both online and in-person. The data is transparent, and smart players know how to use it to their advantage, choosing games with the lower edge. Casino owners also know how to leverage it, putting their house edge games in a prominent location to attract traffic and interest.
Join Other Profitable Casino Owners Today
As a whole, the casino sector is consistently high-performing and profitable.
If you're interested in this field, make sure you understand the top three ways casino owners make money. Then, look at all of the different career options to find the one that best suits you.
Interested in joining new and established sportsbook agents and bookies who are using the power of the internet to grow their businesses? Sign up today for a six-week free to see what Ace Per Head can offer.